Siesta Key Public beach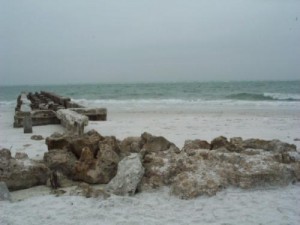 For a lovely sunset view, white and cool sand with a clean view till length, and all basic facilities available in an easy reach, Siesta Key beach is one of the beaches that is known for its consistent coastal sand with less shells to give it a clear view till long distances. The tourists would find a crowded area at the central beach, but if they are looking for spending some personal romantic time or peaceful family time, there are several places which are absolutely untouched with crowd. There is no cost for entry in the beach, and the parking is also free of cost. In need for some accommodation, there are numerous Siesta Key Public beach hotels and resorts to check. You might have to struggle a bit to find parking during weekends, but that could also be solved by reaching early hours. Cherry on cake is the availability of all the rental stuff on very reasonable prices.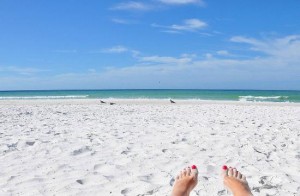 While trying to get the directions to this beach, you might find it easy to reach the beach road following the Midnight Pass road directly. Carry your rental umbrella, chair, some packed food at other side of the beach and enjoy the sound of the waters of Siesta Key Public Beach. Along with the famous attraction of Siesta key public beach yoga, the turquoise shaded waters let the tourists enjoy swimming as well. Children may enjoy the volleyball game arrangements or swim inside the shallow sea, there is a lot for everyone here. Also, in case anyone is looking for a wheelchair access, this facility is also provided at some points. For luxurious amenities and a comfortable time, this beach is counted by a lot of past-visitors as one of the top beaches in Florida.
florida weekend destinationssiesta key beach flsiesta key beach floridasiesta key beach florida reviewsSiesta Key Public beachsiesta key public beach flsiesta key public beach florida