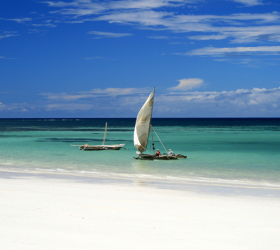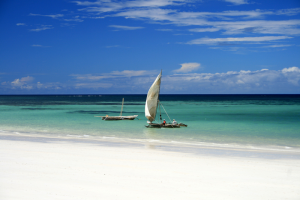 Monogaga beach is located in Ivory Coast, a country situated in West Africa.  Monogaga beach is one of the best beaches in Ivory Coast.  It is one the places you must visit if you ever come to Ivory Coast.  The water at Monogaga beach is extremely clear and beautiful. It is filled with a variety of aquatic life and beautiful fauna. Surfing is a very popular water sport here. A variety of traditional Ivory Coast cuisines are available on the beach. There are a lot of areas around the beach as well which one explore as per their likes and dislikes.
Things to do at Monogaga Beach: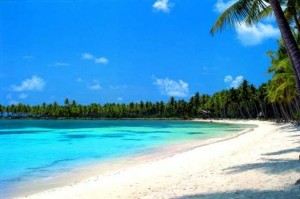 Monogaga beach ivory coast is perfect for playing volleyball or throw ball. A lot of their activities such as play area, sand art competitions, live music etc. are carried out on the beach to keep the tourists entertained and happy. A common vended food on this beach is aloko, which is ripe banana fried in palm oil, spiced with steamed onions and chili and eaten alone or with grilled fish.  Monogaga beach is located between Sassandra and San Pedro, two other beautiful places which you can visit during your stay at Monogaga beach.
Attractions:
Tourists are attracted towards the traditional food that the eateries provide on Monogaga beach. There are many other travel places in the Ivory Coast.  Surfing is one of the favorite water sport played on this beach. This beach is perfect for surfing. The water in this beach is beautiful and wavy which grasps the attention of several surfers.  Monogaga beach is one of the top beaches in Ivory Coast.  A lot of surfing competitions are held here which is one of the major attractions of this beach. Apart from the lively atmosphere, this beach has amazing scenic beauty which captures your attention and stays with you for a long time to come.