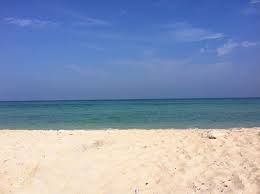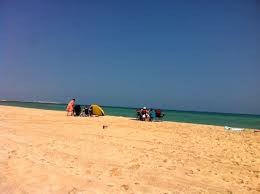 Located 80 km north from Doha, Qatar lies this amazing beach, Fuwairit Beach. Surrounded by mountainous terrain and beautiful deserts, Fuwairit beach is a favorite picnic spot in Doha. The resident families come here to enjoy swimming and kite-surfing which is a very popular water sport among the locals and visitors likewise. Far from the noise and pollution of city life, this serene beach provides the soothing effect to many beach lovers who are looking to spend some quality time alone or with family.
Among many beaches in Qatar, this could be easily reached within a 40 minute drive from Doha. There are no resorts or accommodations available on the beach, one will have to go to the main city for that purpose.
Main Attractions:
Swimming and kite surfing
Fishing, you can catch your own fresh net or ask the local fishermen
Water sports like beach ball and football
Boat rides are available too on request
Diving could also be enjoyed because of the beautiful beneath-water flora and fauna sightings.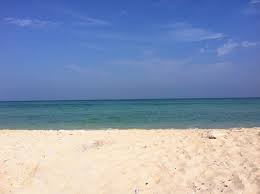 You just need to pack a picnic lunch and head to this pretty beach in Doha. This is best for a fun outing with friends or family. Many families have also organized gatherings here in the past and continue to do so, because of the capturing weather and sunny beach fronts. Barbeques and Frisbees are a common site on this beach which give it really cozy feeling. After all one must feel at home with nature, ain't it?