Blouberg Beach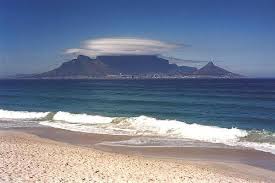 Blouberg Strand Beach is situated at around 20 minutes of driving distance away from the Cape Town and around 30 minutes of driving distance away from Cape Town airport. The beach is situated in beautiful place that is in between Big Bay and Table view beach. Covered with rock pools and mountains, the beach has become the main reason for the increase of tourism in Cape Town.The meaning of Blouberg in African language signifies the 'Blue mountain rocks' and the spectacular and breath taking view that the beach offers easily justifies the name. Some of the attractions of this beach are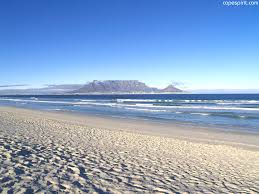 Blouberg beach is the paradise for the surfers and kite surfers. The high tide and ideal climate had made it the best spot for all the aerobatic skills that can be performed in the water and also for the development of tourisms, the beach offers international surfers competitions every year.
The beach can be very quiet and calm during the day which makes it best spot for a fun weekend with family and also for taking a sun bath. The place is also very suitable for surf anglers.
Other attractions apart from the spectacular beach includes, city centre which is very near to the beach. Bloubergstandbeach also has some of the finestrestaurants and resorts that are better than all other holiday homes in Cape Town.The resorts and restaurants provide world class facilities and offers the spectacular and amazing sea view and sea foods to make your trip and vacation worthwhile.
Blouberg Beach cape townBlouberg Beach south africaBlouberg Beach tidesBlouberg Beachfrontcape town best beachessouth africa best beaches