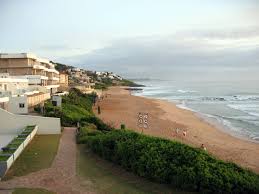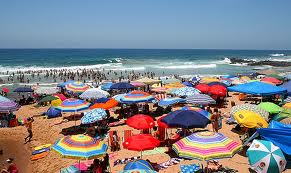 Ballito beaches are one of the excellent destination for the beach tourists and is located around 20 km away Durban, South Africa. Ballito beach offers one of the best service for sea surfers and body boarders when compared to other beaches in Durban, South Africa. Few of the main attractions of ballito includes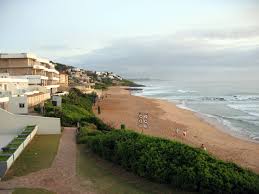 Ballito beaches has surfing event and festivals during the months of June and July every year. The surfing competition is held because during these months the waves would be at its peak which makes it an ideal time to hold these events. At night there is all night entertainment with music, parties and dance and more
Baliito has an excellent location as it is situated in the middle of two rock reefs and it is only 10 minutes away from the King Shaka International airport. These situations has helped to increase the Ballito tourism for a long time.
Ballito beaches include 3 great beaches namely, Salt rock beach, Thompson beach and Ballito itself. All these three beaches are really rich in features and services that is being provided for the tourists. They include tidal pools which are specially constructed for kids, pedal skis and round the clock life guards and assistants.
All the three beaches are separated by less than 15 minutes and Thompson Bay beach as well as Ballito has the blue flag status which means that these beaches provide services that are of international standards. The beaches are ideal and perfect for all the pro surfers and sea surfers and surfing events conducted every year just adds to the fun.