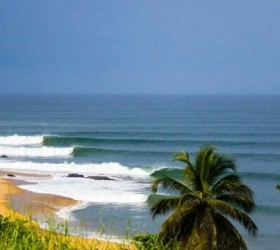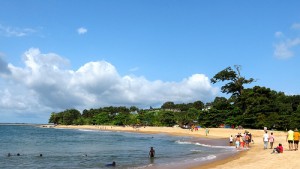 Going on a trip to Liberia and don't know where to travel and roam and enjoy your holidays? There are various Liberian beaches, monuments, landmarks, markets and amazing range of resorts that you can resort to when have no option or get too confused to visit somewhere. Make sure to maintain a "Travel Liberia" while visiting the country because it will give you hell lot of memories to bring back to your home and recall all the moments. Robertsport is one of beaches in Liberia where you can visit while in Liberia. Robertsport is in the town named robertsport in western Liberia, also known as Roberts Port and Robert's Port, almost 10 miles away from Sierra Leone border.
Things to Do at Robertsports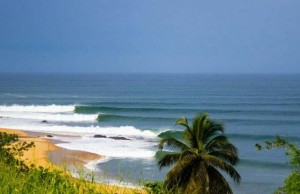 The Liberia beaches like Robertsports are known for their coastline and white sand. The coast of the Robertsport contains five main points which is recommended to visit if you are visiting this place. Out of these five, three are known for surfing. Surfing in Liberia at the three main places that are Fisherman's point, Cotton Trees and cassava point is a must. Surfing in Liberian beaches lifts up your mood. When in mood, just take off your surfing board and set off in between the water and enjoy the waves that take you along it. When not in mood, just bring yourself to the coastline and enjoy the cool breeze moving over your face.
Attractions
Most of the time, the town is drained in the rain due to heavy rainfall. It almost gets 205 inches of rainfall per year. Thereby, the people are trapped inside their homes but incase if people love to move out during the rains, they move off to the beaches. There are not many other landmarks apart from the historical buildings that are still intact in spite of being a war torn country.