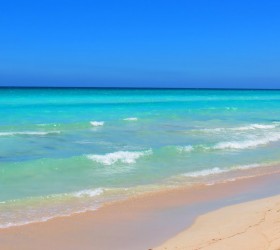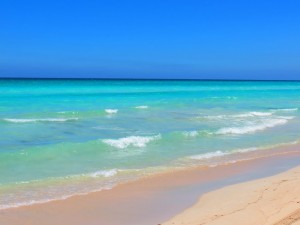 Zuwarah is a place consisting of almost 2 lakh population, situated in the North West Libya, is an amazing port city. It is the capital city of Nuqat al Khams. And to top it all, it has the most amazing and beautiful beach, Zuwarah beach. The Zuwarah beach has the clearest water and the atmosphere around the place is simply amazing. It is said to be best of all Libyan beaches. It is one of the most important and attractive places to visit in Libya.
Things to do at Zuwarah Beach
Beaches in Libya are a perfect spot to spend the holidays with the children and family. In particular, this beach has a long coastline and you can enjoy the romantic long walk. The country has a wide diversity of wildlife. Apart from just walking around the beaches in Libya, tourists come here and spend their days having sunbath, playing in the sand, chit chatting and can have a perfect dinner at the beach side hotels. It is a perfect place to relax your mind while feeling the lake breeze and listening to the music played by several tourists or food joints. You can also play volley ball or arrange a boat cruise for yourself.
Attractions
Tourists are attracted towards the traditional food that the eateries provide on the beach.  Apart from roaming around at the Libya beach, most residents as well as the tours company insist the tourists to have a roundabout across the city and visit different homes to check their culture, the traditional food and one of the other amazing thing about Libya is that they have come up with one of the Libyan Museum wherein people around the world can come in for free and check the archaeological magic of Libya. Visit Libya and make your holidays full of memories.