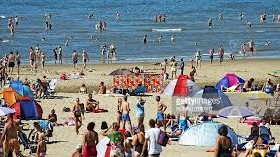 Are you planning for a trip to the land of amazing- Texel island Netherlands? Well! The rich-wildlife nature, the quaint villages and the sweeping white sand beaches makes the place best for a relaxing holiday trip.  It is the land of some fantastic and beautiful beaches. The tourists are seen mostly during the summer days to get the sweet breeze blowing through their hair and enjoying the cool water bath. The best among the other islands in Netherlands is the Wadden Islands which is the largest as well as the most popular place for the tourists.  The beaches in Texel are the main attraction for the couples to spend some lone time together. If you are looking for some tasty cuisine, not to worry you will find several restaurant nearby.
What are the Things to do in Texel?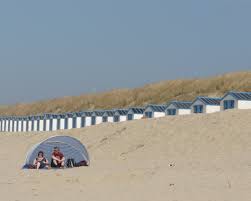 Well! There are many things to do in Texel, yet some of them are a must see places in Netherlands, Texel! Places like the Lighthouse of the Texel is a place to visit, Ecomare is another spot which should be visited once. Why not visiting the famous Texel Dunes National Park? Well! It is one of the best national parks of Texel and it is really beautiful. Netherland Beaches are also a part of the must visit places in Texel.
And the awesome thing is that during the summer time, the lifeguards out there provide you with beach huts and a safe swimming which you can rent for your use. Isn't that cool enough?
Moreover, the beaches of Texel are clean and clear and totally maintained. You can spend a beautiful summer vacation there in the beach with your loved ones.
There are some nearby small villages where you can visit-that's a nice place to visit for sure. The people or the villagers out there are very kind and helpful. You can visit the villages to get the idea of authentic heritage culture of Netherland.