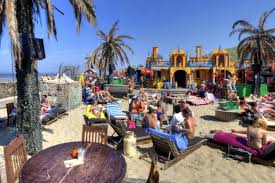 Bloemendaal aan Zee beach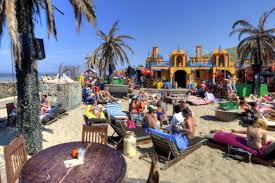 Are you planning for a tour to Amsterdam? Well! If yes, then Holland beaches near Amsterdam are the places where you should visit. And among all Bloemendaal aan Zee beach is the best. It is a onetime must visit. It is basically more than just a beach town and it is calmer due to the nearby sandunes which are basically a part of the National Park located there. It is one of the most romantic beaches of Holland and precisely can be called as the Amsterdam best beach.
What are the things to do?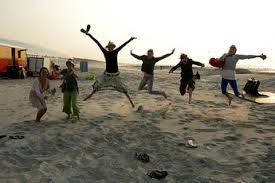 Well! While being in the beach town of Bloemendaal aan Zee, you can see the magnificent sandunes; the national park is nearby tourist spot. Also you can enjoy some of the delicious cuisines or sea food near the beach seeing the scenic beauty of the calm sea. Zandvoort is a nearby beach which is more crowded and has a built up hotspot of beachcomber activity just down the road. If you are planning for Amsterdam to zandvoort then also you can go for a short trip to Bloomingdale Amsterdam.
How to reach Bloemendaal aan Zee beach from Amsterdam?
If you are willing to take the train route, then from the Amsterdam Central Station you need to take a train to Haarlem. Then take the route to Bloemendaal Strand.
During the summer times, the beach is mostly crowded with the couples who want to spend some lone time with their loved ones. The beach has a calm nature which makes the people feel more relaxed and stressed free.
There are many other beautiful beaches in Amsterdam Netherlands where you can go for some extra thrilling and excitement in the trip. So why waiting more? Just hit the beach with an ice-cream and a chilling beer and enjoy the beauty of the sea and nature.