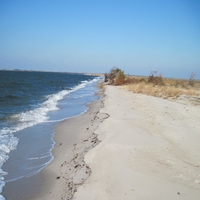 Hunting Island State Park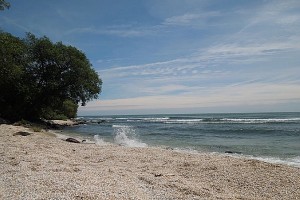 A holiday full of camping, picnics, events, lighthouse-visit, and many more exciting activities are all clubbed around Hunting Island Sc State Park, Beaufort. The major attraction points of this park is the secluded area which isn't very much disturbed by travellers, with a historical lighthouse, making it an artistic place for the people who love historical entities and lonely spaces. Starting from activities for children to the ones for adults, there is a lot for everyone to do. An important thing would be to check the lighthouse facility before planning a trip, because at times it's closed for maintenance purposes.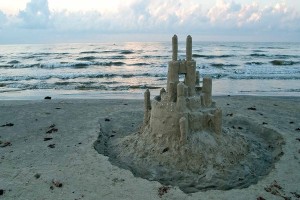 Someone who loves bird-sighting and love taking pictures of an unusual looking beach, with trees around water and a shallow water would find nice egrets, sandpipers, herons and several other shore-birds. Also, those who love collecting shells and go deeper inside water to collect some aqua-life and water-flora would be interested in this place. All in all, this isn't really a sea-beach like any other one, but the hunting island state park campground has a lot of variety in sightseeing due to the kind of flora-fauna it carries.
The lighthouse is an interesting place for families and children to enjoy their time together. There are a few hunting island state park cabins to enjoy the sight of the sea. For the couples seeking solitude, a mile walk would get them towards the central area which is cleaner and more lonely. There is a good arrangement for bike-riding and hiking for the sport-lovers. There is a long list of things one can do in this place. For hunting island state park camping or any other ground activities, there are advanced bookings available.