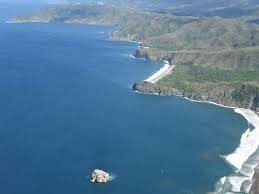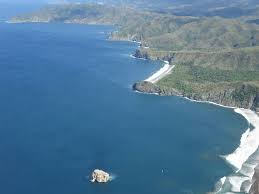 The Santa Rosa National Park, Costa Rica is a national park in Guanacaste province in the northwestern tip of Costa Rica. Originally a farm, it was mainly built to commemorate the Battles of Costa Rica. However another reason for building the huge park was to preserve the natural environment surrounding the historic site. The Santa Rosa National Park is home to different types of habitat such as mangrove estuary, beach, lake, farm land and one of the few remaining tropical dry forests of the world. Apart from the many things that can be indulged in here, the beach happens to be the top attraction for tourists as well as natives visiting this area. The Santa Rosa National Park has one of the best beaches in Costa Rica.
Major attractions in Santa Rosa National Park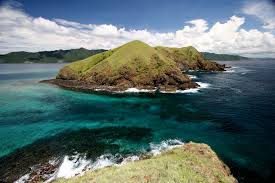 The museum of La Casona with antiques for the history buffs, beaches, bays, coves, camping site, hiking trails, mangrove forest, tropical forest, copious animals and colourful flora and fauna make a trip to Santa Rosa National Park a very interesting, entertaining and knowledgeable visit. There are woodlands, marshes, evergreen forests and savannah which are home to more than 115 species of mammals, 250 species of birds and about 10,000 species of insects. Reptiles are also in abundance in the marine areas. Aracari, pelican, frigate bird, bottle-nosed dolphins, herons, jaguarondi, sloths, armadillos, spider monkeys, howler monkeys, agouti are some of the rare animals to be spotted here. The park is divided into two sections: the Santa Rosa and the Murcielago sections. While the former houses the historical sites and artifacts, the latter is mainly for nature-lovers.
What to do at Santa Rosa National Park
The best beaches in Costa Rica are equipped with camping facilities and surfing sections. The famous Witches' Rock has one of the best surfing in the country. In Costa Rica, camping on the beach is quite common and there are shacks which rent camping gear at very cheap rates. One can also bring theor own things at their will. Picnics are also favourite with families, especially with kids. Surfing is carried on full-scale here and it is beautiful to watch even if one is unwilling to try out the sport for himself. There are also a number of trails in the park cutting through forests, around lakes and along beaches. The best time to visit can be either the green season when it rains or in the dry season between November and December to witness the beautiful harmony among nature at Santa Rosa National Park, Guanacaste, Costa Rica.