Gelendzhik Bay Beach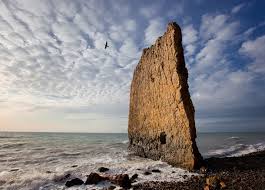 From Tolstyi falls to Tonkiy, the Gelendzhik Bay Beach is stretched with a coastline of around 12 Km with numerous beaches taking almost two-third of its total area. The Gelendzhik Beach is popular for being an ice-free bay, making it an attraction for loads of tourists. The entire bay has high to low ranges, providing variety of places for tourists to do fun things at the Gelendzhik Bay. One side it has Markotkh mountains, with other side having low sea-waters upto 11 metres.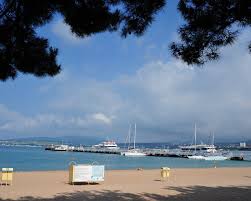 Due to having various islands, low-lands, and towns in its entire length, this bay gives no worries related to stay with its luxury beach hotels and exotic resorts. From shopping places to eatouts, fun destinations to romantic getaways, Gelendzhik beach has a gigantic list of elements making it a perfect place for luxury beach holidays. Having some of the best beaches in Russia, Gelendzhik gives access to amazing scenery, variant landscapes, warm weather, and clean waters. Being a populated tourist destination, you won't be disappointed while trying to find some fun things to do in Gelendzhik. The beaches at Gelendzhik bay would amaze people going out with families and gang of friends too, as they have several beaches packed with tourists and lot of shops to get some rented stuff and get your feet wet.
best beaches in russiaGelendzhik bay beach russiaGelendzhik beach russiaGelendzhik russia