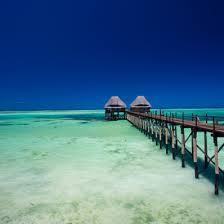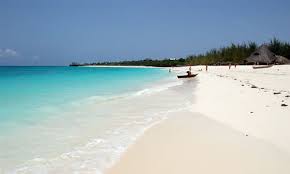 This article is especially dedicated for those who do not know where and what to do in Zanzibar beaches and island.Zanzibar beach is located in the island of Zanzibar and covered with shining beach sands and palm trees, around 20 minutes away from the Tanzanian capital place, Dar es Salaam. The Zanzibar beach is the main attraction and the main reason for the increase and improvement in Zanzibar tourisms, with more than 30 thousand visitors visiting the place each year. Some of the useful info on Zanzibar beaches are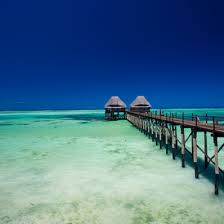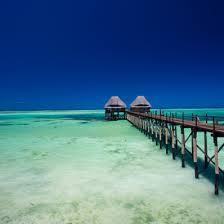 style="display:block"
data-ad-client="ca-pub-9707818741054105″
data-ad-slot="1257698876″
data-ad-format="auto">

The island of Zanzibar is actually very small and under developed, so expect to have some fun doing all the explorations around this small islands to find the beaches and resorts. With 40 km wide and 100 km in length this island only has around 5 main roads which connects all the important places and beaches.
The Zanzibar beach is the best beaches in Tanzania, with coral white sand and barrier reefs, the beaches are included in the UNESCO's world's best heritage sites. Stone town has also entered the list of the World heritage sites by UNESCO and it is located in the western side of the island and in the Zanzibar channel.
Because of its outstanding location and facilities Zanzibar diving is also very popular with the tourists. Tourists flocks to this little island for its outstanding and exceptional beaches and sea food as well as posh and feature resorts with the best sea view.