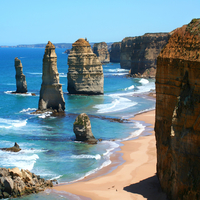 Longest Beaches in the World
Why Long Beaches attract you?
When you are sitting in a compartment at work, the idea of strolling down any plain fringed, sun drenched beach somewhere can lift spirits really. The problem is, like many of you might be well aware, many beaches frequently are flooded with visitors during holidays and at the weekends. In other words, the dream of tranquillity and peace isn't what you are going to get. Do you ever think about which is the longest beach in the world? We will answer this below with description of the best beaches which you can consider travelling.
But, you will be happy to know there still are lots of beaches across the world, long enough to lose out yourself. Here are a few Longest Beaches in the World:
Praia do Casino Beach in Brazil– First longest beach in the world
The longest beach in the world, Praia do Casino is almost 150 miles long. Brazil's beaches are well known for their warm temperatures, white sand, and welcoming locals. All types of water based activities can be done here at the world's longest beach; however, surfing is most popular.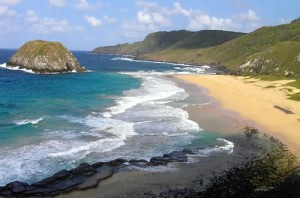 Cox's Bazar in Bangladesh
This beach has a peculiarity of being world's longest beach with 'natural sand', stretching over 150 miles. Being the second longest beach in the world, it's an exciting place and the most famous tourists' attractions in Bangladesh. The people visiting this world longest beach will discover that there are 3 spots to enjoy: Inani Beach favored for sun tanning, Laboni Beach, the main beach near the town, and Humchari, loved for waterfalls. It is considered among the largest beach in the world.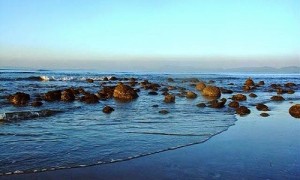 Padre Island in Texas
This is another Longest Beaches in the World, around 130 miles in length. Located in Texas, water here comes from Gulf of Mexico; therefore it's a place at which the water is hot enough for swimming almost all year. There are two different sides of this world longest beach; north side is party spot for the spring break children and south side is National Seashore where the visitors can see tides and dunes preserved in their unique state. Ensure to look for sea turtles that are a preferred tourist attraction here at longest sea beach in the world.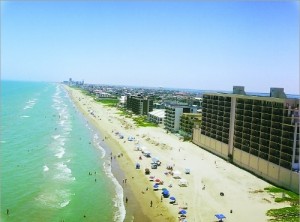 Ninety Mile Beach in Australia
Next among the Longest Beaches in the World, at around 90 miles is a beautiful beach dotted with attractive coastal towns. Unluckily, there isn't terrific surfing or swimming conditions here mostly, so it's not essentially a favorite beach for the water sports. Yet, people who are looking to get wonderful beach photographs will discover miles of pictures perfect spots. It is the longest beach in Australia.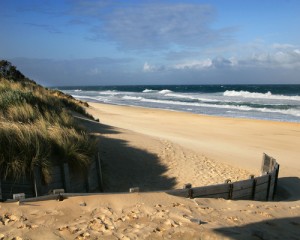 Colva Beach in India
Next in the Longest Beaches in the World list is India's Colve Beach. At approximately 12.5 miles long, this is the longest beach in India. This part in India became famous in the 1970 with Western tourists showed their interest in exploring Eastern way of great life. Its fame increased when it became the spot for raves where individuals from across the world partied the days far away. There are around 50 miles of white sand beaches that welcome you in a different array of backpacking travellers.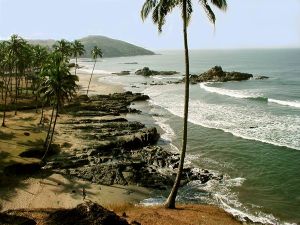 Playa Novillero in Mexico
This lesser-known beach in next in our Longest Beaches in the World list and is a favourite among people who have extensively travelled all through Mexico. It's a pristine beach which stretches about 50 miles long and it has exclusive wave patterns that attract people who are studying water. In spite of the reality that this is not a tourist attraction, some interesting places are there to see in nearby area including indigenous art museum and historic churches.