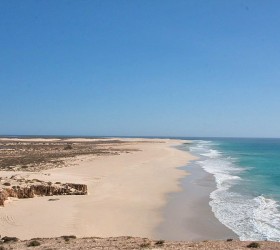 Islands of Boa Vista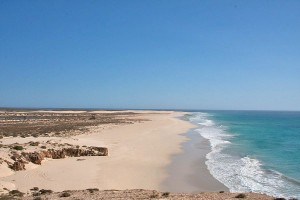 If you are thinking: where is Cape Verde Boa Vista island? It is close to African mainland and belongs to the northern group of islands, called Barlavento in Cape Verde.  This island is also known as the cosy island and the island known its traditional music and marine turtles. Cape Verde Boa Vista also known as Boa Vista Cabo Verde in Portuguese is known for the most dazzling beaches covering around 55km. The Islands of Boa Vista are not only popular for its marine life but its sand dunes too. The night life in this island is very quiet with a very little bars and restaurants. The island has clean, clear and blue tides. The island is covered with endless sand blanket.I Boa Vista is more authentic compared to the neighboring island Sal which attracts more tourists. The island is the best for beach lovers. Cape Verde best beaches include Praia de Chaves, Santa Monica and Santa Maria Beach.
Things to do on the Islands of Boa Vista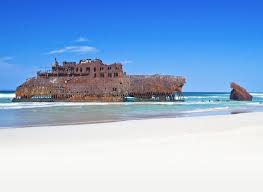 The island has beautiful view and is a perfect place for romantic long walk along the coast line, romantic beach getaways and relaxing under the sun. The island is a great place for windsurfing. The long sandy beaches provide numerous water games and make the perfect spot for water sports enthusiasts and the water sports diving, quad bike tours and deep sea fishing are also available on these islands. During the season from June to August the island provides Whale sightings.
Attractions :
Sal Rei which is the capital of the island of Boa Vista looks very cosy. The plaza, Praça de Santa Isabel is admired by everyone for the colourful flowers and pavilions. Sal Rei also has all the facilities. The street of Avenida dos Pescadores is lined with trees and colourful little houses in all possible colours. The beaches of Sal Rei are perfect for swimming. You can visit a little pottery workshop and the churches. There is a valley filled with coconut and dates trees with a small oasis nearby. The little houses in this area are very colourful.