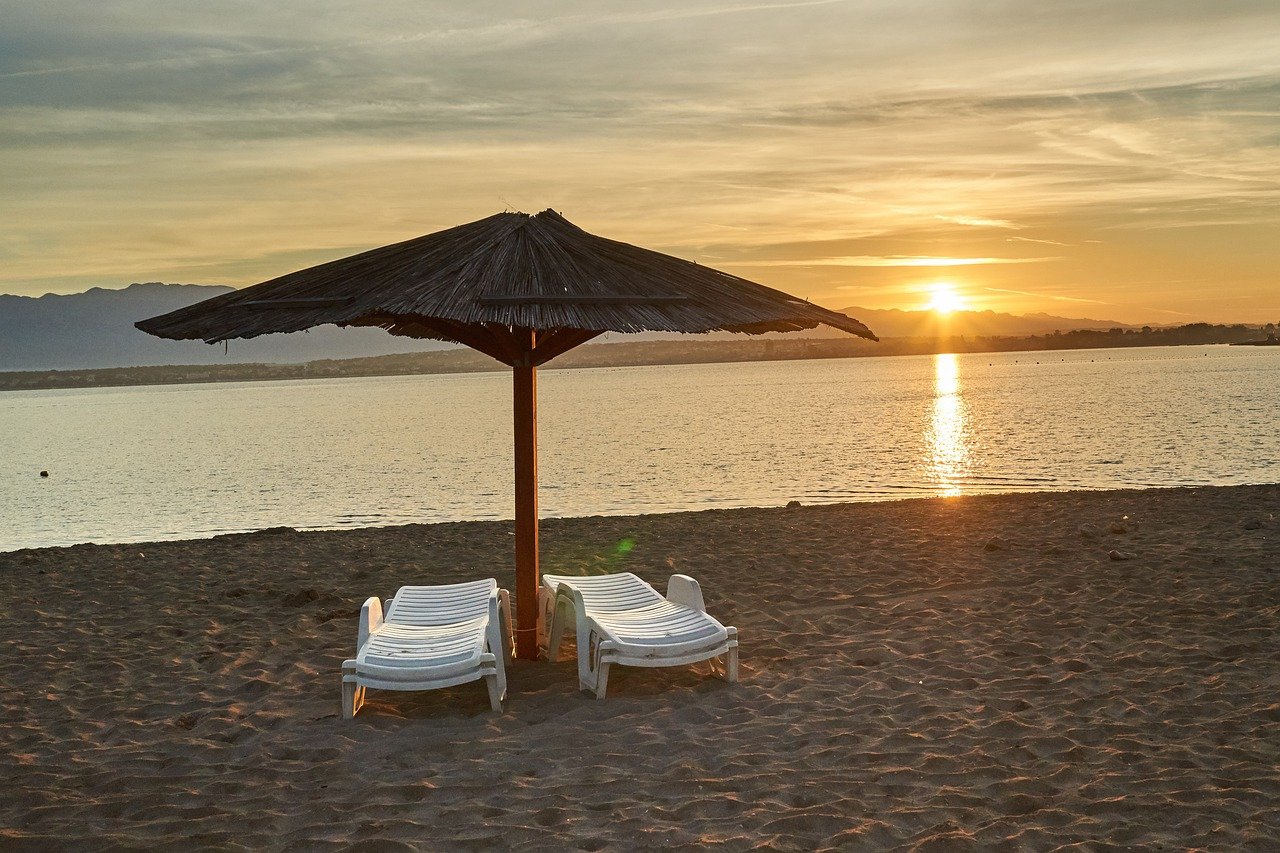 Most Romantic Places in Croatia
Spending romantic time with your partner is one of the best feelings in the World. Imagine cuddling with your loved one, walking hand in hand or catch a romantic sunset. Just watching the sun sink into the horizon with the display of colours is sure to create a romantic feeling between you and your partner.
If you are a person who enjoys spending romantic time with your loved one, you can plan your honeymoon in Croatia. Croatia is known as one of the most romantic places for couples to visit in Eastern Europe. Plan a perfect trip for you and your partner to Croatia, filled with pristine beaches and picturesque locations.
Croatia offers jaw dropping natural beauty filled with an old world charm and the endless Adriatic Sea. It is a wonderful choice for couples, who want to take a romantic vacation or a honeymoon where you spend some quality time together without the hassles of everyday life.
Without further ado, we will list the most romantic places in Croatia for planning a trip with your partner.
Dubrovnik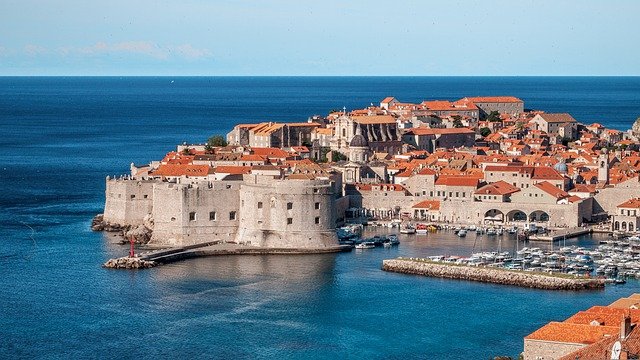 Rightly known as the 'Pearl of the Adriatic', it is a popular town in all of Croatia and exudes a medieval charm. Dubrovnik is a medieval walled town, meticulously preserved over the years and among one of the most beautiful places in Croatia to see. The town is classified as a UNESCO World Heritage site due to its well preserved limestone streets, Gothic and Baroque churches and Monasteries. Stay in Dubrovnik Villa, located in the St. Jacob's cliffs which offer a breath-taking romantic view of the Adriatic Sea. The Dubrovnik Villa comprises of luscious greenery where you can take a stroll with your loved one to catch a romantic sunset on the cliffs or enjoy a dip in the pool followed by a couple's massage to relieve your stress.
Split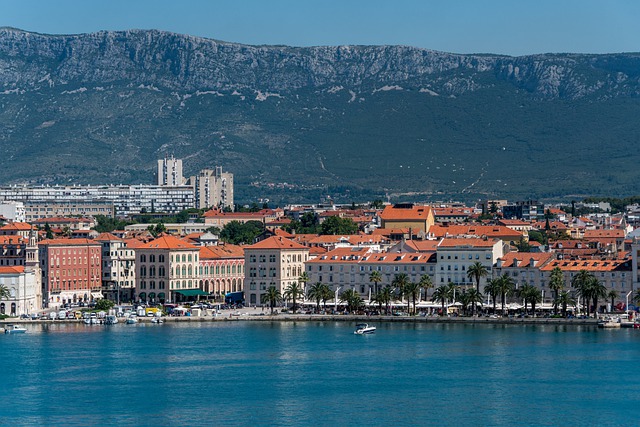 Split, is a large coastal town in Croatia and is 1700 years old surrounded by historical artefacts and counted among the most romantic places in Croatia. The coastal town is teeming with restaurants and accommodations, offering an amazing view of the beach. You and your partner can check into many cafes and talk over a cup of coffee or enlighten your taste buds by tasting amazing seafood the town has to offer. You and your partner can get lost in the old town and stumble upon local wineries, taste cheese, sample home cooked food in small restaurants and spend some laid back moments.
Korcula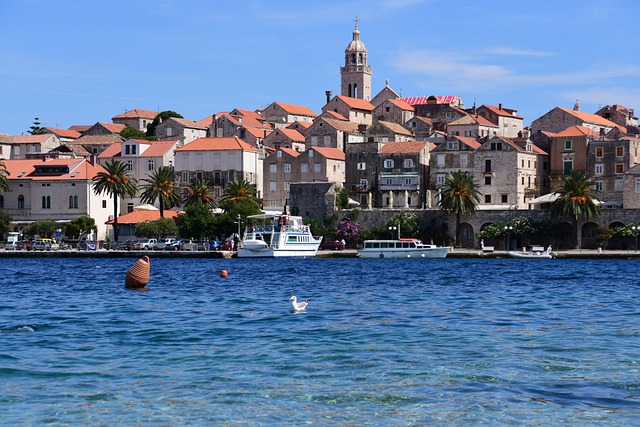 The historical town of Korcula boasts of a gorgeous coastline, since it is situated in the North-eastern end of the Island and one of the must see places in Croatia for couples. The old town is fortified with walls built during the thirteenth century and comprises the St. Mark's Cathedral and a Franciscan Monastery. If you and your partner are lovers of history, you can plan a trip to the Lesic Dimitri Palace, a hotel with only a handful of rooms dedicated to recalling Marco Polo's travels. The hotel offers a stunning view of Peljesac channel peninsula, where you and your love can catch a romantic dinner and express your love for each other. Furthermore, you can opt for a sailboat cruise on the Adriatic Sea and confess your love as the sun sets.
Rovinj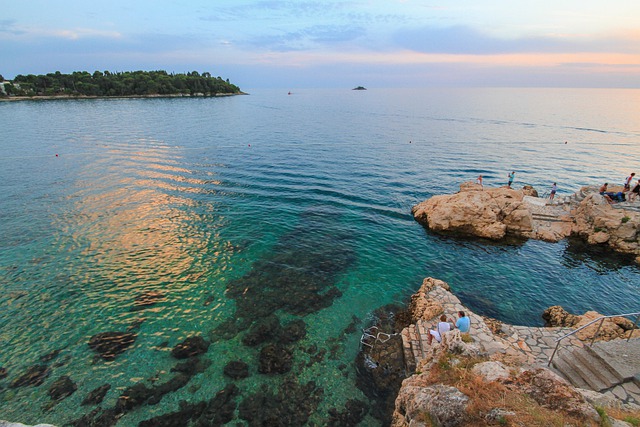 The town of Rovinj is termed as the best romantic places for couples to visit in Croatia. The old part of the city, paints a picturesque view lined with art galleries, tranquil bars,and romantic restaurants. Couples planning a trip to Rovinj have an array of activities to choose from such as wandering streets hand in hand, sneaking kisses in the alleyways, sipping wine at Piassa Grande or a romantic candle light dinner by the beach. If you and your partner are nature enthusiasts you can plan a trip to Golden Cape forest and the gardens located on the St. Catherine Island and end your day by catching the sunset with your significant other. It can be a good choice if you are looking for honeymoon destinations in Croatia.
HVAR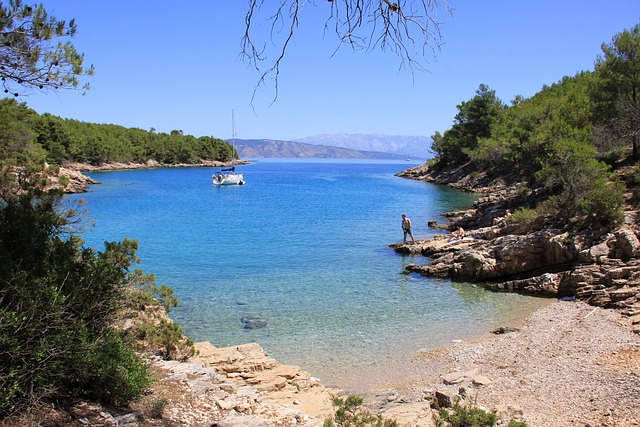 If you are a couple who are obsessed with celebrities, you can head to HVAR to catch a glimpse of celebrities who flock to the Island. It is best to plan your travel during the month of June to see the lavender and rose fields in full bloom. It also well-known party destination in Croatia and lined with chic bars and restaurants. Enjoy a couple's ride on the river taxi and explore the offshore islets. Enjoy a perfect date with your loved one and soak in the beauty of the historical town to cherish a lifetime full of memories being at one of the most romantic places in Croatia.
Galesnjak Island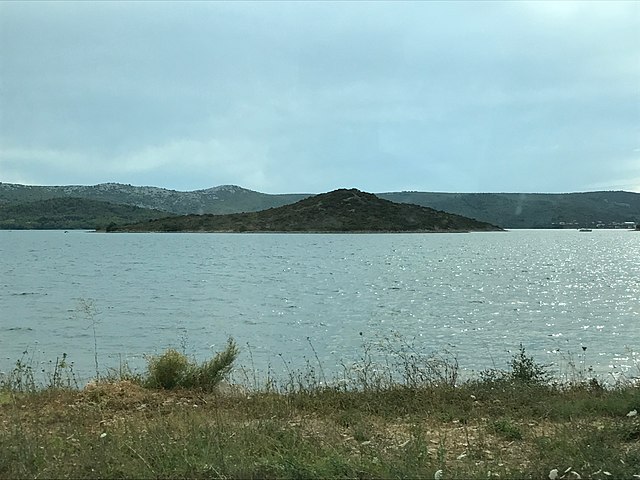 The island is famously known as the 'Island of love' due to its peculiar heart shape and one of the most amazing places to see in Croatia. The island was discovered by King Napoleon's cartographer and it is a major tourist destination in Croatia. The heart shaped island is located on the Zadar strait and is a small uninhabited place. You can plan a surprise visit with your girlfriend by hiring a private plane to fly over the heart shaped island else you can visit the island and plan a surprise proposal to make her go awestruck.
Island of Silba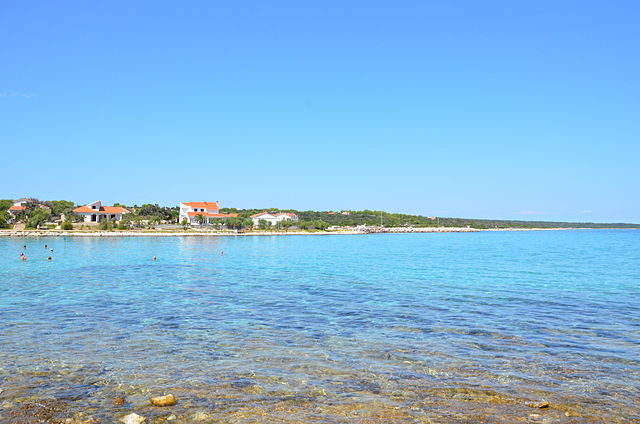 The Island of Silba is located off the coast of Zadar and you can visit the iconic Marinic's tower aka 'Tower of Love'. It is a tower built by a sailor in honour of his lover and is considered as a symbol of love. Plan a trip to the top of the tower with your lover and catch a romantic sunset with them, while revelling in the panoramic views of Olib and Premuda. You can seal your love with a kiss on top of the tower of love and cherish those lovely moments together being at one of the lovely places for couples in Croatia.
Mljet and Brac Islands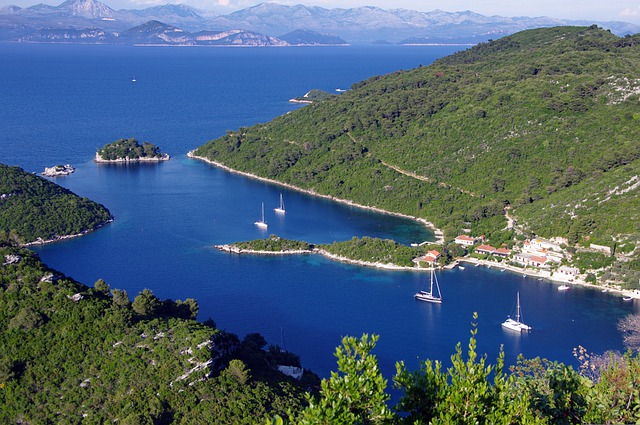 The tiny Mljet Island is located in south Dalmatia is covered in lush greenery, medieval churches, deserted beaches, vineyards and pine forests. Plan a picnic with your better half to any of the deserted beaches and spend some much needed time together or to the vineyard to taste some exotic pink wine.
The Brac Island is located in central Dalmatia and is renowned for its white stone and esteemed one of the most romantic places in Croatia. The local legend says that you will have a life filled with harmony if you possess a white stone from the Island. Plan a white stone hunting trip with your better half to revel in the local legend. You can take a romantic stroll along the rocky beach with the wind in your hair, enjoy the seafood feast and catch a perfect sunset on the beach.
We have a made a few suggestions for couples about the places to visit in Croatia but there are so many lovely places and activities that couples can opt to do in this gorgeous country. Plan a romantic vacation or a honeymoon trip to Croatia, revel in its beauty by visiting the pristine beaches, vineyards, lush pine forests, sample the delicious gourmet food or spend cosy time in any of the quaint cafes to rejuvenate your romance and take back lovely memories to cherish in future.