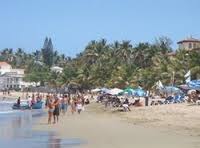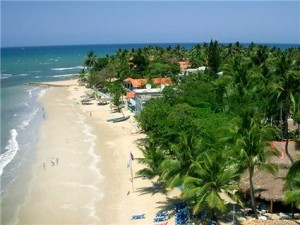 Cabarete is known as an excellent kite surfing beach and that attracts college students from all the parts of the world. Youngsters can enjoy in this destination by carrying out activities like surfing, partying, drinking and getting tanned under the sun on the lovely beaches. Cabarete beach is a happening place and lots of European travellers visit this place.
Along the beach there are many restaurants with outdoor seating facilities and one can relax here and enjoy the beauty of the sunset. There are beach bars here that are frequently visited by the working girls of Dominica. There are casinos too around this place for people to have fun playing throughout the night. The Cabaret beach houses are fantastic and undoubtedly the best. The beach houses provide various amenities to people visiting this place like spas and activities to enjoy like water sports.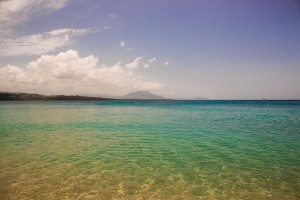 The beach palace Cabarete is a self- catering accommodations accessible for people here and that need to be booked well in advance to enjoy a stay in Cabarete. This accommodation provides free access to WI-FI network and all the facilities required in a kitchen like microwave, fridge and dishwasher. The Cabarete beaches is the best place for youngsters who are interested in kite surfing.
The accommodation at the Palm Beach Cabarete is also an excellent place for families to spend their vacation and get pleasure from various activities in the beach and it is worth the price. The condos at the Palm Beach are very comfortable and incredibly spacious and it provides amazing view of the beach.