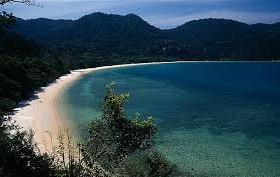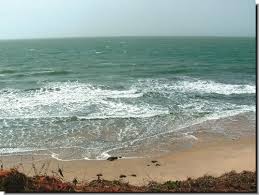 Would you like to know some interesting facts of Gambia beaches, there are several places to visit here where people come from places around the world to enjoy the beautiful scenery along with awesome weather at beaches. Bakau Beach is known for a long decade to be regarded as one of the best beaches in Gambia, located in between mouth of Gambia River and the Atlantic Ocean offering the travelers with best opportunity to visit here and enjoy with plentiful of exciting Gambian beaches to enjoy from. Bakau beach is one of the Gambia beaches where travelers are going to find out a number of hotels and restaurants available to make the most pleasurable experiences along with their family and friends.
Things to do at Bakau Beach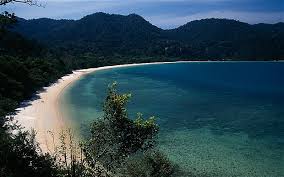 Bakau beach offers its travelers a lot of different activities to enjoy from differentiating itself from other Gambian beaches, regarded as the best beach at Cape Point. The landscape offers travelers with the sand, amongst attractive places and well maintained by the authorities. One of the most distinctive features amongst the best beaches in Gambia, a lot traveler loved to come over here for the purpose of fishing making it more noisy and quite busy fishing center. Apart from being a fishing center, local travelers would love to enjoy swimming here ignoring strong current of warm water which is sometimes unsafe for the travelers.
Places to see
An adventure for the travelers includes visiting Katchikali crocodile pool which is one of the deepest in central Bakau. It is well known with local people to take a bath in the water curing the infertility issues although it's a home for docile – looking Nile crocodiles, and it is also considered as sacred by the local people here. Travelers from around the world consider this as one of the best adventure different from other Gambian beaches providing them with unique opportunities to see crocodiles.