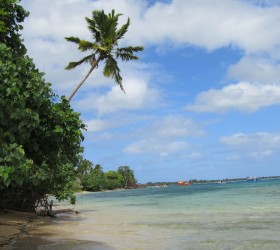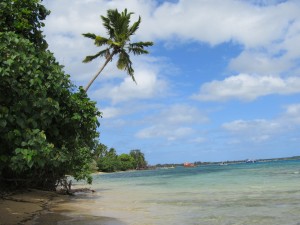 Loos Island or Lles de Los consists of a group of islands in Guinea close to Conakry. Coankry is the capital city of Guinea. The major island which forms Loos Island is Kassa, Roume and Tamara (Fortoba). Other smaller islands which are a part of this group are Blanche, Cabris and Corallie to include some, which are located to the south. There are a number of places to visit in Guinea. Some of them are Belle Air, Bride Veil, Carafir and Badiar Transboundary National Park. Hence, a number of beaches in Guinea form a major tourist attraction. Belle Air and Loos Islands are known for Guinea Best Beaches. Loos Island is popular among the tourist for their rich cultural heritage and beautiful forested interiors. When you reach Conakry, a ferry will sail you to Loos Island.
Things to do at Loos island: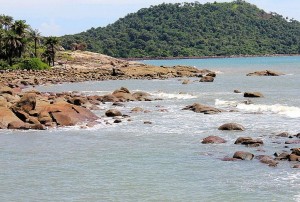 The island is known for its untouched beauty and soft beaches. In case you want to enjoy a tropical climate and have a nice stress free time, Loos Island is the place for you. It helps you to rejuvenate yourself and have a few days away from your busy life. The environment is calm and lets you enjoy some peace of mind. In case you are the adventure kind, and want to try something more fun, the beaches offer you a number of water sports that you can enjoy. You can surf in the waves or enjoy banana boating, to include some, with your close ones.
Other Attractions:
A number of resorts and hotels are present on this island. You will enjoy your stay there. You can go for boating or can visit the forest area to explore the unexplored. In case you need any help, you can ask any local. They are very approachable. This makes this islands one of the must go places in your list.