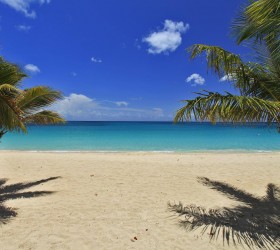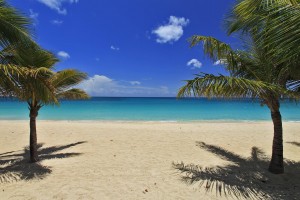 There are a various number of beaches across the world and all the beach lovers have a wide variety to visit them. The atmosphere, the environment, the air, the company and the water sports that beaches provide is peaceful to one's mind at any point. Coco beach is one of the places you should visit. Don't know where is Coco beach? Coco beach, Gabon is a town in northwestern Gabon, lying on the banks of the Muni River. Coco beach is the capital of the Noya Department. The city has an amazing Gabon beach which becomes the main border town for the Equatorial Guinea.
Things to do at Coco Beach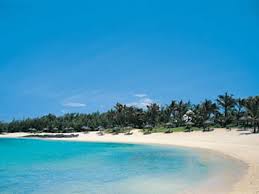 The town as a whole is a very small place and thereby it evenly has a very small population. The population present there is mostly involved in the fishing industry, owns a shop at the local market or a stall by the beach. The Gabon beaches usually has the tropical climate because of the existence of the beach wherein they have long wet season and short dry season so it becomes difficult for the people to actually involve themselves into long term activities.
Attractions
Looking at the climatic conditions, the beaches are the best place that one can visit to. The mornings and evenings have foggy weather which makes it more beautiful, cool and calm place to visit.  And apart from visiting the beach one can always end up at the Crystal Mountains where there is one of the oldest rainforests in Gabon.  You can take a coco express from the town and evenly visit Manila, one of the famous tourist places near the town. It hardly takes 2-3 hours to reach the place and enjoy the beauty of the lands. Or in case you don't wish to travel that long, then a simple way is to book one of the finest resorts and have your day or weekend well spent there with amazing facilities and varied activities.