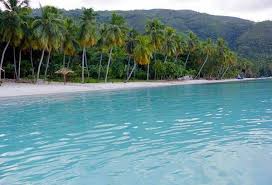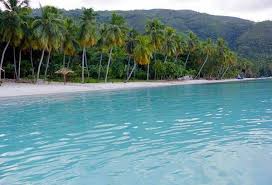 The Caribbean offers one of the most exotic holidays in the world for people who are willing to explore the rich culture of the region and Haiti beaches ranks among the top of the numerous beaches. Every year, thousands of tourists undertake Haitian holidays to experience adventure, good food and to unplug themselves from the busy city-lives. Among the beaches in Haiti, the Kokoye beach is a favorite for many.
Attractions at Kokoye beach, Haiti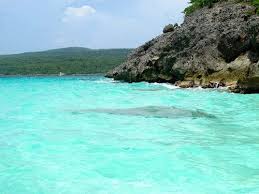 The pearly white sand, calm waters make Kokoye beach a major attraction for tourists wishing to unwind and relax. Reaching the beach is a bit tricky but the trouble is well worth. One can hike to the beach from the nearby village. It is a straight route downhill but getting back uphill is challenging. Boats are also available but they are pricey. However, the entire coastline can be beautifully viewed which is a marvel! The food is really great and quite cheap but tourists may bring their food along to reduce the cost. There are showers and changing rooms on the beach but there is no electricity. Also, basic toiletries have to brought along. As a major campsite, the beach is equipped with many campsites having tables and chairs. Other camping gear have to be carried by the campers.
What to do at Kokoye beach?
20 minutes north of the beach into the ocean, there is an amazing sea cave which is extensively explored by the tourists. Snorkeling is also a famous water sport around here because of the shallow reefs. The small patches of coral reefs add to the scenic beauty of the Kokoye beach. Moreover, there are ruins of a pool on the southeast side of the beach which can also  be explored. This is a great beach to sunbath, swim, run and have a lovely evening walk, watching the sunset! Ranked among the top Haiti best beaches, this beach is a minimalist beach but features in Haiti beautiful beaches  because of its location and the rustic feel.