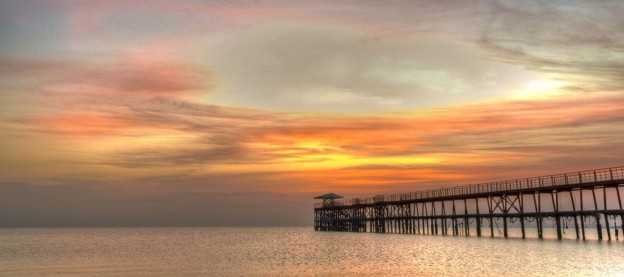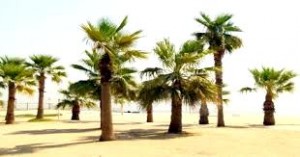 Kuwait is a country known for its beautiful beaches and excellent hospitality. As it is a Muslim country, public tanning is forbidden but you can still enjoy sunbathing on the shore of its beaches.
The Al Oqeila beach Kuwait is famous for upbeat culture and vibrant nightlife. If you are fond of the starry night and incredible sunset view, then this beach is your ultimate destination. You can enjoy some quality time with your family and loved ones with peace and perfection.
There are other activities like surfing and other water sports, which you can take part in during your visit to one of the best beaches in Kuwait. You can also arrange private functions like barbecue parties, by taking prior permission from the authorities on time.
After enjoying water sports and scenic beauty of this beach, you can then give your taste buds a treat with some fine Kuwait's cuisine. There are a number of different cafes and restaurants, which serve exceptional food and drinks along the coastline of the Al Oqeila beach.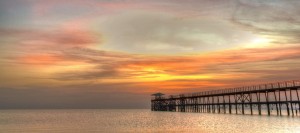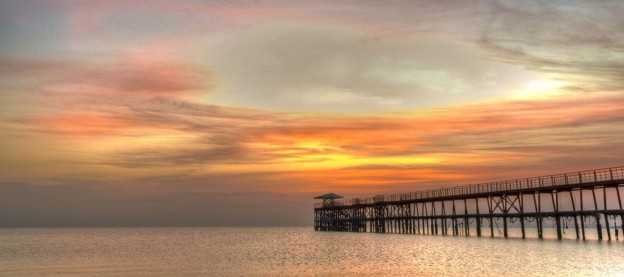 Adding more delight to your vacation, there are many shopping malls located at walking distance to the beach. This will give you the required respite from the sun, during hot summer afternoons.
Al Oqeila beach is one of the best Kuwait travel places, where you can enjoy the cold breeze and for magnificent sunset followed by clear star-studded night.