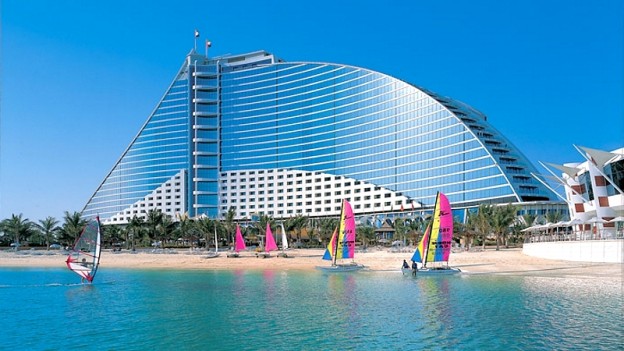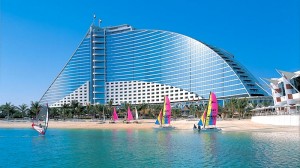 Kuwait is a country known for its beauty and magnificent structures. The beaches in Kuwait are the new budding tourist destinations, as more and more people from all around the globe are enjoying its exquisiteness.
The Messilah beach Kuwait was established in 1986 and is situated near Fahaheel highway. It is estimated to cover an approximate area of 73,000 meters per square, which makes it the largest beach shores of Kuwait.
One of the most significant feature of this Kuwait beach is its policy of special reservation of three days per week only for women. Every Saturday, Monday and Thursday of every week are designated for only women, from 9 in the morning to 7 in the evening.
There are a variety of services that you can avail on Messila beach Kuwait, to enjoy its beauty from within. There are three separate pools to serve different purposes like one pool is for adults, second one is for kids and the third one is made with many levels to accommodate everyone.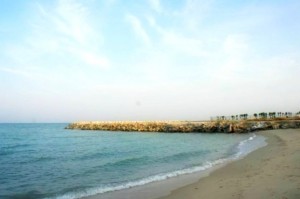 You can also have a feast in many great restaurants and cafes, which serve authentic Kuwait food and offer other cuisines from all around the world. Definitely it serves as A Kuwaitian Beauty.
There are also  several attractions like gardens, barbecue areas, water sports and green space, walkways, to enhance your experience of visiting beaches. The area is protected by well trained lifeguards that are on high alert 24×7, to provide you with the required help on time.