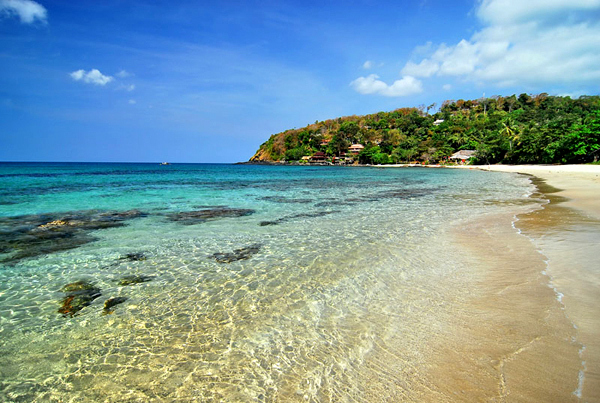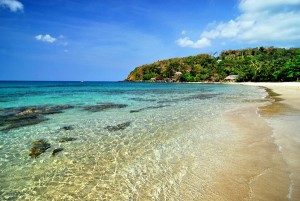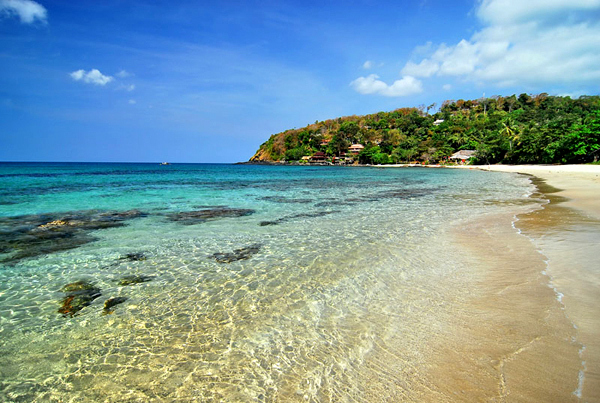 Lebanon is an Arabic country with rich history and wide ethnic diversity. The most famous tourist destination spot of this country is "Bamboo Bay Lebanon", which is located in Jiyah, a seaside town that is about 23 km to the south of Beirut.
The Bamboo Bay beach has a 2 km coastline stretch, which is covered with shiny sand and vibrant corals. The weather conditions on this beach is mostly pleasant throughout the year, but December is considered the ideal time to enjoy its beauty.
It is a beach that offers clear water and a wide variety of luxurious hotels and spas, to enhance the enjoyment quotient of your vacation. It is considered as one of the best beaches in Lebanon,  due to its ability to attract large tourists with its scenic beauty.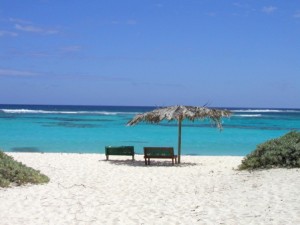 The sunset in Lebanon is considered as the most beautiful site a human can encounter in his life. This beach is known to showcase this miracle every evening with precision and millions of visitors get thrilled with this notion of nature's beauty.
There are many Bamboo Bay resort that offer great deals and are located on the sea shore, to keep you close to nature at all times. They offer Wifi, 24 Hour room service, indoor pools and free parking facility.