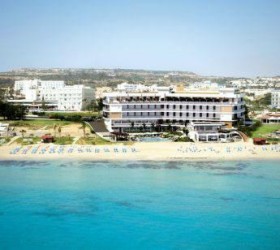 Odessa Ukraine is basically one of the most important port cities which are located in the southern part of the country. Since it is situated just on the shore of Black Sea, it has become popular for its mixture of economic power as well as beauty of nature. Due to a large number of historic sites and art and architecture tourists number as increased. It has buildings with amazing architecture and also the wide street with different lights is a pleasure to eyes. Ukraine Odessa is also named as the "Pearl of the Black Sea" due to its uniqueness and beauty.
Where to go?
Odessa Beach has its beauty lying in the cool and warm breezes from the sea. It has several beautiful and equally amazing beaches for the couples to enjoy, families to relax. Check out some of the beaches here: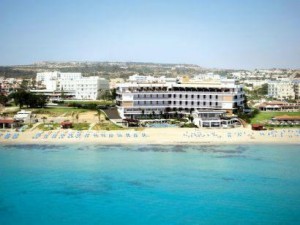 Arcadia Beach: Arcadia beach Odessa is basically not located centrally and it's a 15 minutes' walk from the center but is the largest and most expensive beach among the other beaches of Odessa. You will be finding one of the most cozy night club "Ibiza" which is 200m away from the beach. It is best for the couples to spend some time having some of the mouth watering dishes out there served along with chilling drinks. Night clubs "Itaka", "Akapulko", "Assol", "Pago" and "Stereo" are located in Arcadia. Therefore making it one of the best beaches in Ukraine.
Langeron Beach: Langeron beach Odessa is basically centrally located and is the favorite beach among the tourists. It is located just next to the Park Schevchenko. Therefore one can enjoy the deep blue sea along with the green grass the park has.
What are the things to do at Odessa Beach?
There are several water slides available to enjoy yourself. Even you can enjoy the shows of dolphins at the newly built large Dolphinarium in the Langeron Beach of Odessa. Just so perfect for a holiday.