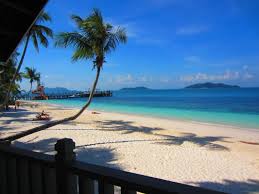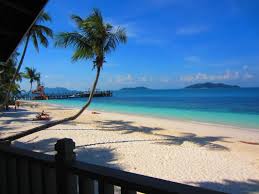 Malaysia is a country located in South east Asia and is separated from the Singapore with the magnificent South China Sea. The answer to your question of where to go in Malaysia is the beautiful island called "Rawa", which is situated 16 km from the east coast of peninsular Malaysia and has clean blue waters and splendid natural vegetation.
The soft white sand and advanced privacy make it one of the best beaches in Malaysia, which contains only two resorts. The transportation on this island is done via ferries and boats that can constantly on the move during peak season.
It is a popular Malaysia tourist destination, due to its secluded location where people seeking solitude can visit and enjoy its company. You can indulge yourself into this beautiful sea by enjoying its scuba diving, which will take you to the deep sea to help you experience its natural beauty.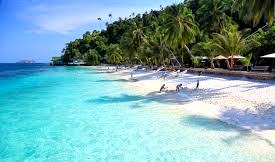 There are many islands in Malaysia, but this particular region owned by the Johor Sultanate has always attracted more tourists than the rest. Transportation on this beach is absent, as this island is small and can easily be covered by foot. You can have a 15 minute walk to the shores and can climb its cliffs with experienced guides.
You can choose many places to visit in Malaysia, but if you are seeking a beach place that can provide you with peace and beauty, then Rawa island Malaysia is your best pick. Don't wait and pamper yourself with its natural exquisiteness and exceptional resorts.