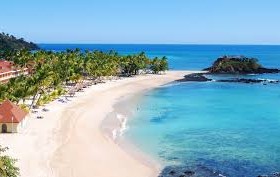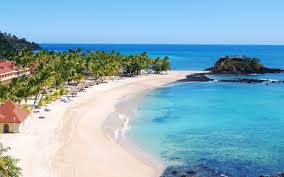 The island of Nosy Be  Beach destination is situated in the north western coast of the island of Madagascar. This island has some of the best beaches in Madgascarand this combined together with the excellent tropical climate makes Madagascar Nosy Be one of the best and world class beach resort destination for all the tourists. Some of other attractions in Nosy Be are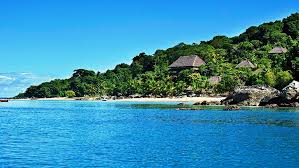 The island because of its behaviour and nature has been named several nick names including nosy manitra which means perfumed island. This name is because of the aroma that Is produced from the numerous plantations spread over the areas of Nosy Be including the plantations of coffee, cocoa, ylangylang, vanilla and sugar.
Nosy Be tourism is always at its peak during the summer and vacation season because of its exceptional location and views that it provides. The island is full of small hills, beach sands and palm trees. From the island one can locate the two nearby islands mainly Radama and Mitsio.
Nosy Be Beach weather is best during the seasons of summer when its flowers and coral reefs are at full swing. There are a variety of activities that you can do in the sparkling water which includes Nosy be scuba diving, surging and swimming.
You can also take a hitch hike into the inner parts of island which is filled with hills and jungles and also will be away from the hush of crowds from the sandy beaches and make a holiday out of visiting the natural reserve and lush forests.