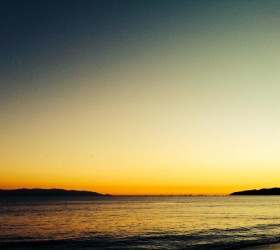 Puerto Vallarta, Mexico, is a small town in Mexico where history, culture and nature surround you. Puerto Vallarta beach is the best resort town for a wonderful vacation with family and friends. The beaches in Vallarta are one of the cleanest beaches in Mexico. All beaches in PV are public property and are free for everyone. It is also very famous as bird watching heaven, which has more than 315 species of birds. The center of attraction of Puerto Vallarta is swimming with dolphins, whale watching, golf, surfing, Water Park and many more. A wide variety of hotels near Vallarta offers various facilities and amenities such as kids club, game rooms and pools.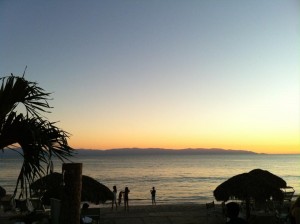 Puerto Vallarta is a place where magic is all around you as it is famous as world's friendliest city. In Down Town area in Vallarta, there are dozens of sculptures created by local artists. Vallarta is a place where 5 star hotels coexist with Cobblestone Streets and Michelin Guide hotels coexists with street food that offer simple but fresh seafood. The magical medley will also grab your attention for sure.
Nuevo Vallarta is far from downtown Puerto Vallarta. It is a great place for the kids to play with the dolphins and there are also few Water Parks for aquatic fun. Hotel Grand Velas is one of the nearest hotels in Nuevo Vallarta, Mexico ,where all your needs are taken care of; Canto Del Sol is a five star Hotel that is near the Banderas Bay Beach. You are sure to feel this as the best place in the world to spend your vacation with all the pleasures offered for a great value.