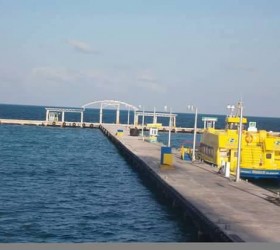 The Ultimate Vacation at Cancun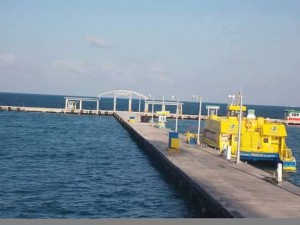 Cancun is located on the Caribbean coast of Mexico and popular destination for tourists of spring break travelers. The Ultimate Vacation at Cancun, Mexico by the whole family is a great option as it offers plenty of water sports activities along with horse and bike rides on the beach and swimming with Dolphins. As the Hurricane season if from August to September, it is better to vacation at other times of the year than in the rainy season. Cancun, Mexico enjoys a Caribbean style climate along with sunny weather throughout the year and makes tourists comfortable. Cancun serves as the excellent choice for your vacation as it has amazing beach destinations, crystal clear waters and a vast range of tourist facilities. There is a wide choice of hotels and resorts in Cancun, Mexico, which are along the seafront and offer different accommodation facilities. The Cancun Mexico consists of the Cancun city and the Cancun Islands. Cancun has more than twenty shopping malls and has  an awesome collection of handicrafts and designer dresses.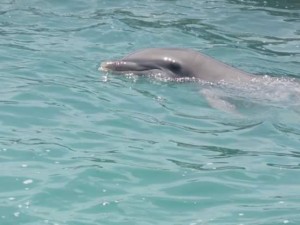 The Krystal Cancun resort is located in the main area of Punta Cancun and offers the best amenities to its visitors and ensures ultimate relaxation to the tourists. The resort has luxurious rooms and suites with private pools. The Secrets Resorts and Spa is a perfect place for adult adventure, luxury and romance.  There are professional wedding coordinators in the resort to plan secret wedding, anniversary celebrations and many more. This unique feature makes it different from other resorts. The official Cancun travel website provides all the information regarding transportation, place of attraction, resorts and nightlife. The hospitality of the Mexican people makes the vacation more enjoyable.