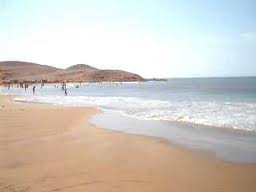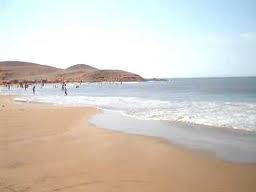 On the central coast of Peru in the Chillon Valley. Surrounded by barren desert lands, El paraiso is a river valley which provides rich resources.  A paradise that justifies its name- playa paraiso.
This paradise is surrounded by mountain ranges, hills, and is quite close to a pond which makes it very attractive as this natural scenery is not very common in the country. You will be simply mesmerized by the stunning picturesque landscape. This magical beach is perfect for camping, scuba diving and swimming.
Tired after all those activities on the El Paraiso beach? And it's time to treat your taste buds; you will be delighted to find many restaurants. Peru is the place for adventurous eaters.  But all don't go easy on having a rodent on a stick. We are aware that Peru is best known for its selection of exotic meat dishes, that doesn't mean veggies are disappointed. Along the beach side there are many restaurants who offer mouth watering non-vegetarian and vegetarian dishes as well.  Exquisite restaurant offering tempting and delicious menu includes almost everything.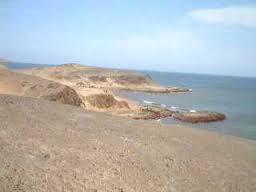 To reach this charming and secluded beach north of Lima, you have to go by the Pan american highway, up to kilometre 135. In the Lima department El paraiso has many solitary beaches which are famous among vacationers and are Peru beast beaches. Bright sunshine, clean tranquil sea, windy afternoon and fishing makes it one of the beast places in Peru . Playa chica is the lagon that lies to the north where you can find a variety of wildlife species.