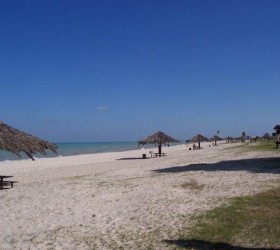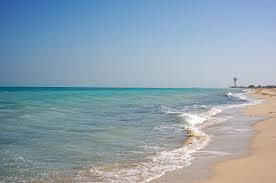 Nature is the amazing creation of the god where we get to see paradise on earth. Saudi Arabia reminds us long stretch of desert but you will be amazed to know about its mesmerising beaches. Yes, it's incredible but true that there are beaches in Saudi Arabia to explore.
What will you find at RasTanura beach?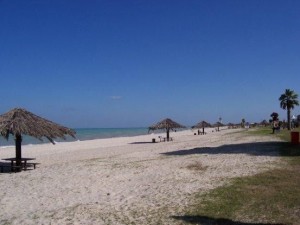 RasTanura is a city located on the peninsula which is connected to the Persian Gulf. Geographically it is the eastern province of Saudi Arab. The beautiful beach at RasTanura made this place popular among the tourists. This is a weekend spot often visited for picnic. You can take your family for a fun-filled outing. The Saudi beach looks like a fresh canvas portraying the blue serene water. There are arrangements for picnic with shaded table, lounge chair, fountain and playground for kids to engage them in their activities. Saudi Arabia beaches are pretty well-maintained and RasTanura beach is not an exception. Trash can is placed at every table to avoid garbage on this exclusive beach. Each table is well equipped with grill machine that serves mouth-watering good dishes. There are cafes along the beaches that offer good foods. Their friendly hospitality will make your trip memorable. Stroll aimlessly along RasTanura beach and feel the cool breeze. Couples are found walking leisurely on the sea shore. The small Saudi beaches pictures give spellbinding view which will give you an instant relief from the busy bustling city life. There are many hotels where you can stay during your visit. RasTanura has the oldest refinery on the coast of Persian Gulf which is operated by Saudi Aramco.
How to land up there
RasTanura town is connected with Dhahran- Jubail Highway. From Dammam you can avail this route to reach the town. There's a small airport at RasTanura but Dammam airport is mostly used. You will get cars from the airport. This place is frequently visited by the people with their family who come for work in the oil refinery.