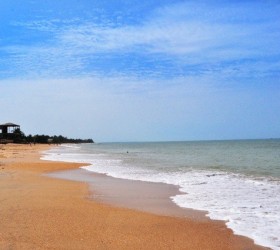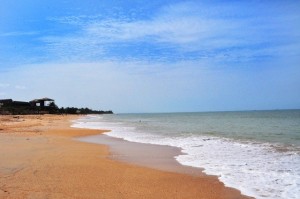 Located to the South of Senegal, on the Petite Cote of Senegal, is a seaside resort area called Saly. Saly Senegal is one of the most visited tourist location in West Africa.  When this resort was created, back in the year 1984 near a trading post on a previously occupied tract of land, tourists started visiting Senegal and Senegal beaches. Not many people live in this area. It has been estimated that currently around 20000 people call this place their home. It is difficult to calculate the exact number as this place is filled with tourist during every month of the year and even houses a lot of temporary residents. Beaches in Senegal are the major tourist attraction. Senegal Saly is a must visit place on your trip to Senegal. It is rich in flora and fauna and offers a lot to people who visit this place to have a good time.
Things to do at Saly Beach: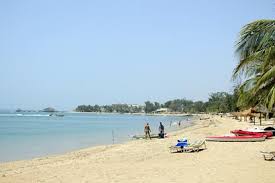 Saly Beach offers you a beautiful view. There are a number of resorts here where you can stay with your friends and family. There are a lot of things that you can involve yourself into while your stay here. If you are a bird watcher, you are going to have a great time here. The beaches are lined up with coconut and Baobab trees. You can sit here and enjoy the sun. In case you are in the mood to relax, you can visit a number of spas around and have a good time. Since the economy of Saly beach relies on tourism, the locals readily helps tourist in case they need help. So you have nothing to worry about.
Other Attractions:
Apart from the calm, Saly has a lot to offer. It is known for its vibrant nightlife and bars. You can visit these bars and enjoy a drink or two with your close ones. Visiting this place will give you a great peace of mind and you are going to enjoy every second you spend here.