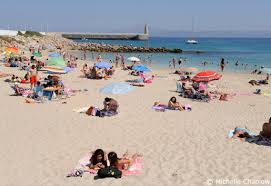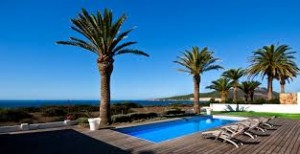 Tarifa Spain is basically popular because of her white beautiful beaches. No matter what you like, you will get a perfect beach for you. There are a plenty of Spain beaches for surfing, wind surfing or kite surfing, for swimming and even beaches to watch lonely and rare unique birds. Its golden sands and surf loving winds will mesmerize you at every moment. It is the perfect place to go for a romantic walk with your dear ones.
What to do in the beaches of Tarifa?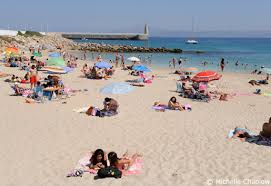 Although Tarifa has a number of beaches for every occasion, yet you need to select the perfect one of your preference. Check out the beaches with their different activities.
Playa Valdevaqueros, Tarifa beach with nice beach bars:
If you are looking for with nice and exquisite beach bars, then valdevaqueros tarifa is the beach you should try out. It is located near the hotel Hurricane. It is one of the widest and cleanest beaches with a warm breeze blowing throughout. It is just so perfect for Kite surfing or wind surfing or any other surfing. To enjoy the sun along with some food and drinks, there are bars available in valdevaqueros.
Playa Punta Paloma, Tarifa's pure white sand beach:
For the couples looking to spend some alone time, punta paloma tarifa is one of the beautiful beaches of Tarifa. The white sand of it is beautiful and pure. It gives you awesome views of the Morocco and the Tarifa bay as well, making it a paradise.
Other beaches are also there such as:
Playa dos Mares, Tarifa beach for all
Playa chica, Tarifa's beach for swimming
Well! Overall Tarifa beaches have everything one can urge for. You can enjoy the scenic beauty with the fresh sea breeze with your loved ones.