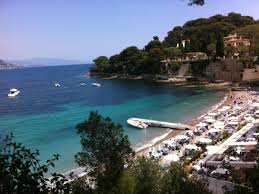 Paloma plage beach is all about families, friends and celebrations. Packed with travellers who love spending some memorable time at the edge of lustrous French Riviera with some delicious food and music, Paloma Plage has a lot to offer from water sports to arranging events at the coast. Pristine waters, white sands and long 14km coastline with umbrella pines is what defines Paloma beach in the first shot. The beach is very well commercialized with services to offer the best of comforts you could wish to have near a beach.
Things to do at Paloma plage Beach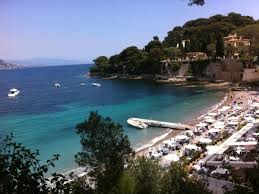 Waterski, paddle board, sports for kids, wakesurf, parachute, jet-ski, boat and yacht service form the initial list of the watersports available at the Paloma Plage beach. Children and adults both would find a lot of fun things to do at the beach. Be it your love for yummy siestas or any other seafood, Paloma beach brings some of the most specialized dishes to your plate. The beach is crowded from Easter to the end of September with mostly families celebrating their days. There are arrangements done for marriage, birthday or any other sort of parties and gatherings with sumptuous delicacies. Enjoy a walk around the coast or have fun exploring the aquatic life of the blue waters, you would have almost everything you could thing for your beach holiday in France.
Attractions near Paloma plage beach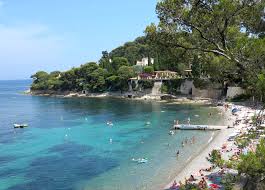 Paloma beach isn't a naïve or wild beach. It has luxurious restaurants and eating-arrangements around the corner to offer a comfortable beach holiday to the tourists. Sunbathing and tanning are very much prevalent among the people visiting here. With Monte Carlo at one and Saint Jean Cap Ferrat at the other side, this little but beautiful beach has almost everything to get it listed among the best beaches in France.