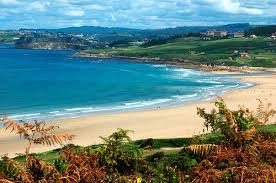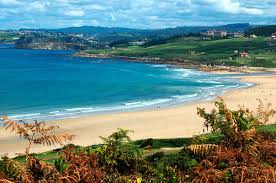 Are you planning for a trip to Spain? Well! Include Cantabria which is formally known as Green Spain in your list. Yes! It has much more to offer you than you can think of. Along with the natural landscapes, unique arts and architectural heritage, it offers you with 60 magnificent beaches which are of white sand. If you are a beach lover, then this is the best place in Spain which can offer you with the Spain best beaches. Cantabria Spain has lot more apart from some spectacular beaches. It has campsites, Picos de Europa National Park etc.
Where to go?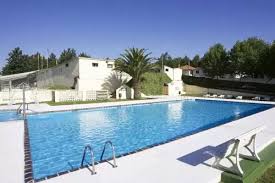 Oyambre beach is one of the beautiful beaches present in the Cantabria part of Spain. Couples looking for some romantic long walks along the sea side, this beach are perfectly appropriate for them. It is one of the most recommended beaches while visiting Cantabria in Spain. You can also visit the campsites and the other heritage architecture present.
What to do?
Campsites in Cantabria is one of the best things you will see in the beaches of Cantabria. The experience of campsites is just too awesome. You can experience the beautiful and calm nature of sea sitting just by the side of sea shore. As it is backed by natural green hills, it is one of the best romantic place for the couples to spend some alone time. It is totally isolated and you can surf anything like kite and wind, thus making it best for the surfers. The beautiful beaches in Spain offer you with a lot more. So just don't miss out the Playa de Oyambre beach as it is has the best eateries along with the magnificent scenic views. It is one of the most perfectly preserved beaches of Cantabria in Spain. You will also find beautiful resorts alongside the beach.