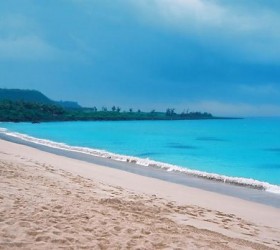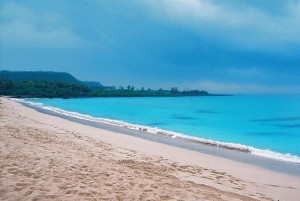 Kenting Beach in Taiwan is a must to visit. It is located at the southern part of the country and known for its oceanic beauty. There are lots more to explore in Taiwan which are playing the key role in promoting the Tourism. The ocean facing beach has an appealing view.
Special attractions of the place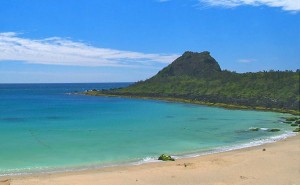 The long white sand beach ends up at the blue ocean. The clean water invites the tourists to dive into the sea. In any sunny day this place is overcrowded with jovial people who use it for swimming, water sports and sea shell collection. If you are planning a weekend trip you need to book the hotel in advance. Taiwan best Beaches are always crowded in weekends. Weather in Kenting is very pleasant throughout the year. Typhoon a common affair hits in summer so avoid that particular time.
Places to visit near Kenting Beach
Kenting is not only famous as one of the best beaches Taiwan, it has other places to attract the travellers. Eluanbi Lighthouse, located on cape Eluanbi is within Kenting National Park. Both are recognized destinations for those who come to visit Kenting Beaches. The Fisherman village often use for shooting offers a spectacular view of clear coral reef. This is a hot spot for snorkelling. The Houbihu Marina undoubtedly deserves special attention not only for its beauty but for the delicious sea foods that it offers. Other Taiwan beaches that you can also include in your trip are Baisha Beach and Nanwan Beach. Both the places are comparatively less crowded than Kenting Beach. If you enjoy surfing Jialeshui should be your next destination.
How to go there
If you land up at the Kaohsiung Airport you can try the coastal road heading to Kenting. The journey is not very smooth. You can avail bus service from Kaohsiung to Hengchum. Many tourists rent scooter to stop at the best beaches in Taiwan. You can catch train to Fangliao followed by a car trip.