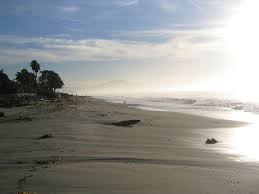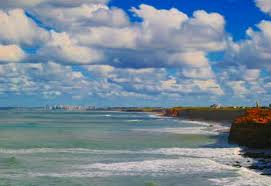 Miramar is an Argentine city which is at 50 minutes drive from Mar Del Plata, located 420 km south of Buenos Aires has the best Argentinian beaches. A simple, peaceful quiet place, far away from the city life is a well known tourist place. The climate is mild and humid and the temperature here ranges from 14ºC to 33ºC. Miramar is known for surf where you can find few surf schools at the north end of the town.
Miramar beach is a wide 20 km beach with lots of activities around like surfing, horse riding, sun bathing and volley ball which makes it one of the top beaches in Argentina. You can try fishing at the breakwaters or from the coast. At night the pedestrian streets becomes the main place for all the visitors as there are many street shows playing by. Come and spend some unforgettable moments in the fresh air of this beach which is the best summer beach destination in Argentina.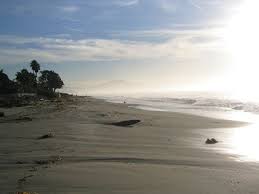 Beach vacations at Argentina are indelible. It may be a tough task for you to choose the best one,among so many beaches to catch the sunset and the sunrise. Looking forward to a more memorable sunset then all the visitors must pay a visit to Playa Vivero for the incredible sight.  For more private beach experience you can head to Vivero Dunicola Florentino Ameghino . There you will find protected dunes as they are less populated beaches you can spend some quality time with your loved ones. The calmer beaches are located between Mar del Sud and Miramar and to the south of the central part of the town which is among the beast Atlantic beaches.