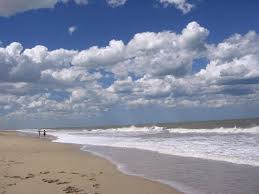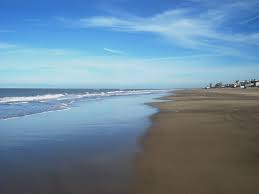 Villa Gesell, a seaside less flashy village in Villa Gesell Partido, Argentina. An hour drive from Mar del plata it is a hit among the young crowd for the rock concerts and folk performance and a plenty of outdoor activities making it the best among the south american beaches. You can find most of the services nearby, as the place is not very large.  Argentina offers a lot to the tourists. Planning to visit Villa Gesell, then be very sure not to be disappointed. The best time to visit Argentina is from April to June and from October to December.
The main attraction is the 10 km long Villa Gesell beach known for unbeatable beach vacation in Argentina. The climate here is mild and the temperature ranges from 27º C to 17º C in the summers and 16º C to 6º C in the winters. The beach has a soft slope and a large variety of spas along the beach side. There are various stores selling souvenirs and beach equipments. The beach offers wood planked beach boardwalk making it easier to walk along the sands.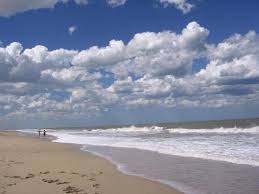 It is more of a family location with lots of kids running around, flying kites and having the best time of their life. Long stretches of white sand, strong wind and beautiful Villa Gesell beach is perfect for Argentina beach vacation. 30 km to the south is a light house surrounded by forest which is an adventurous tourist spot.  Among other famous tourist destination is Faro Querandi nature reserve around 30km from the city and the city of wooden buildings Mar de las pamapas.