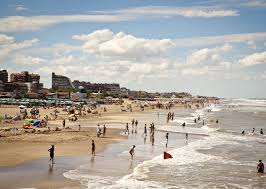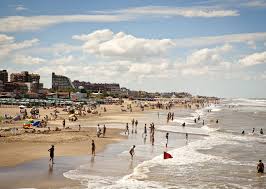 A very popular destination, around 120 km northeast of Mar Del Plata is the town Pinamar. The most sophisticated city on the Argentinean coastline. Situated in the province of Buenos Aires, this beautiful city is surrounded by pine trees that boast a wide beach that perfectly mingles with the nature. Vast beaches, architectural buildings and shady clean streets are the ideal tourist places in Pinamar, Argentina.
Pinamar beach offers you everything in a beach vacation and is counted in the list of Argentina's best beaches. This awe- inspiring place is a perfect combination of excellent restaurants, discos and breathtaking beaches. For a relaxing and rejuvenating vacation you drop into Pinamar. Peaceful surrounding with the only sound 'of the waves' in the tranquil beach is a perfect honeymoon destination. That area has many high end houses and hotels and even tango parlors. Dance lovers can take classes and can even participate for competitions.  Wind surfing, jet skiing, fishing, swimming and volley ball are the main activities you will find on this beach, which is among the best beaches in Argentina.

Argentina is a country with massive coastline so you will find a lot of beautiful beaches and many places to visit in Argentina in the summers. Pinamar is a place blessed with mild temperature and plenty of sunshine.  It is extremely difficult to find accommodation in the month of Januray, as Argentines pack that month for vacation. If you are planning to visit in the winters, from the month of June to August you will be fascinated to see snow covered mountains and can even go for skiing and other snow activities. But the best month is March when there are fewer crowds and everything is a bit less expensive.