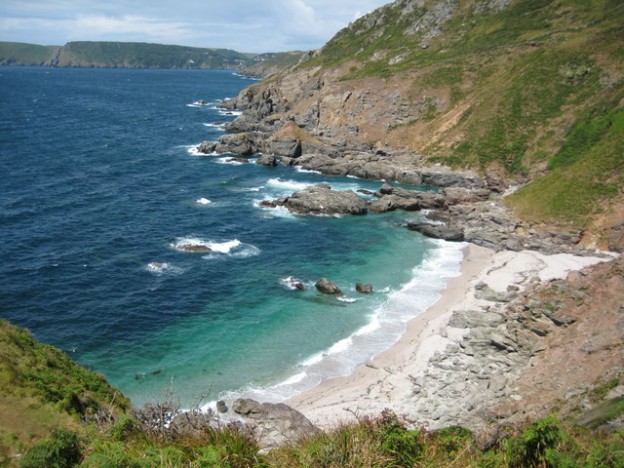 Quiet Beach Vacation in the World
There are times in life when you just need to burry your feet deep into the sand and enjoy the sparkling water sprinkle on your skin. Some perfect best beach getaways can help relaxing you at times. Sometimes all you want to do is appreciate the scenic beauty of nature in a less crowded beach where you might have the fleeting chance of finding the perfect sea shell. When it comes to looking for the perfect place to find a serene and peaceful climate, welcoming you with open arms is a selected list of quiet beaches round the world stated below:
Jamestown Beach, Virginia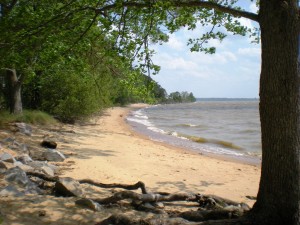 It is one of the quiet beaches in Virginia and one of the best secluded beaches in the world. Filled with an abundance of shade trees along the coastline, this place is ideal for kids to have a nice warm sunbath while their parents enjoy a peaceful view of the serene waters from their wooden beach chairs.
If you get tired of sunbathing at one time, you could also go for a visit to the non profit eco discovery park near the beach that has various stores, kayak rentals and also an environmental learning centre. Before the beach gets busier at the after sunset, you could explore Jamestown Settlement which is also known as the first permanent English settlement of the North American mainland. It is a very good family place to have a quiet beach vacation with your family.
Buckroe Beach, Virginia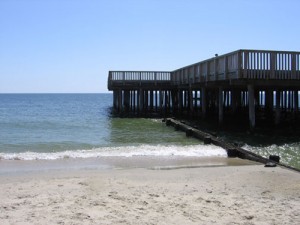 Buckroe is part a of resort area famous for fishing at one end of the beach and one of the hidden beaches. Here, adults as well as children come for fishing and the most sought-after fish is deliciously big Cobia.
You could relax in a picnic shelter that can be rented through the Hampton's Park Department.  In all it is one of the best quiet vacation destinations where you could enjoy a peaceful picnic time with your loved ones.
North Shore Open Space Park, Miami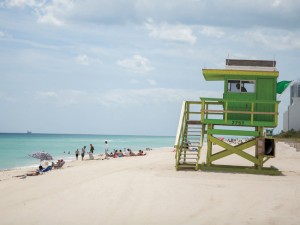 Who doesn't like a fresh and spacious location to just hang out and inhale fresh air? North Shore Open Space Park seems to work like a charm when it comes to have a tranquil beach holiday. You could walk around the shore line, looking at the quiet water beach. It is a one of the hidden quiet beaches in Miami.
The large Seagrape trees double the beauty of this beach as it welcomes you in a way that makes it one of the best quiet beach destinations in the world.
K­­­o Lo Liang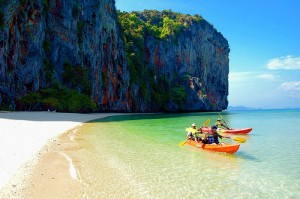 This is known as one of the best-kept island secrets of Thailand and one of the most romantic beaches in the world. This beach island provides comfortable camping tent accommodations overlooking the sea for the tourists who come to enjoy this quiet beach in Thailand. With the high cliffs towering the white sand beaches, Ko Lo Liang can well be considered as nature's beauty at its best.
This hidden paradise is one of the best serene escapes from the rowdy masses of people.
Washington Oaks Garden State Parks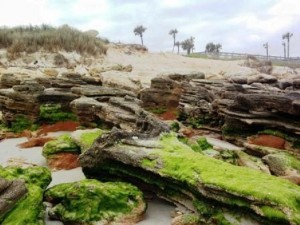 The entire sea shore is covered with sand that is made up of crushed sea shells and is one of the quiet beaches for a nice vacation with your family. Here, every single rock seems like they have been sculpted by trained hands. When the sea hits the low tide, this place becomes more favourable for strolling instead of swimming as the water begins to hit the rocky coastline. Here you can also relish to the majestic formal garden and a historic home under long-armed live oaks.
Ko Lipe, Thailand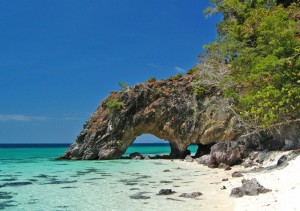 This tiny island is more like a fantasy coming true with cove beaches in the middle of thick jungle interior and is one of the most secluded beaches. The crystal clear water casts blows away every tourist's mind with its sublime and unperturbed nature. Most of the Ko Lipe residents are predominantly gymnastiests who are famous to dive freely into the never ending depths of the sea. One of the best relaxing vacation spots for you if you are looking for a quiet and long vacation.
Seven Mile Beach, New Jersey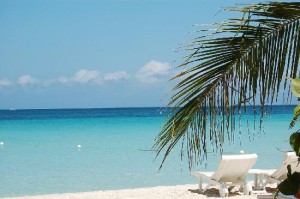 This beach at Stone Harbor is one of the best options for a quiet beach vacation because it is clean and well maintained. It is a wonderful beach to stroll around as the sand feels soft and powdery beneath your feet. You could always set up your blanket, baskets, and chairs to have a quiet time at the beach as there is ample of space. This beach is less crowded and more peaceful than many other quiet beaches in New Jersey. The vendors are welcoming and the beach is beautiful in every aspect.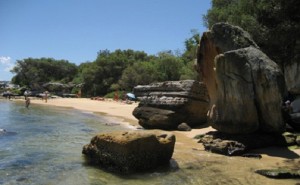 It is a small beach can be reached by a short walk from the Sydney Harbour National Park. A well kept secret, Milk beach is an isolated stretch that proves to be a great quiet beach gateway in Sydney. It could only be accessed via public transport or port as it is highly restricted. A fantastic spot for family vacation, you could also do fishing or take a long walk along the coastline, occasionally enjoying the dramatic view of Sydney being at this best beach getaway.
Nielsen Park, Australia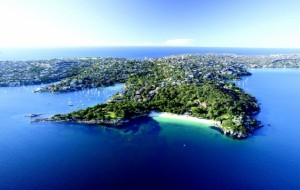 Located at Vaucluse in Sydney, Nielsen comes forward as one of the most beautiful spots for picnics or family vacations with three large sheltered picnic areas. It is a peaceful place to relax and have a clamming time beholding the serene water and the beauty of Mother Nature, and one of the best secluded beaches. You could choose to take a walk along the foreshore or set to explore the bottle and glass point according to your wish. It can be a perfect spot for couples looking for most romantic beaches in Australia.
Moor Sands, UK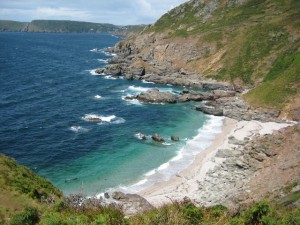 Moor Sands is a remote pearl white sand beach with a wide variety of flora and fauna. It also has a small off shore rock shore stack to swim out to and one of the most secluded beaches. The placid environment of this beach is what that attracts the people who love tranquil beach vacations.
These secluded beaches have something in common that is it caters as a relaxing vacation for those who want to have a quiet beach holiday and often look for relaxing vacation spots. Come, take a walk along the sea shore of these scenic beaches and forget about all the hectic things in life. Crowded beaches are not what everyone loves, some people prefer to have the golden sands to themselves and for those of you, and these hidden paradises are like a dream come true.