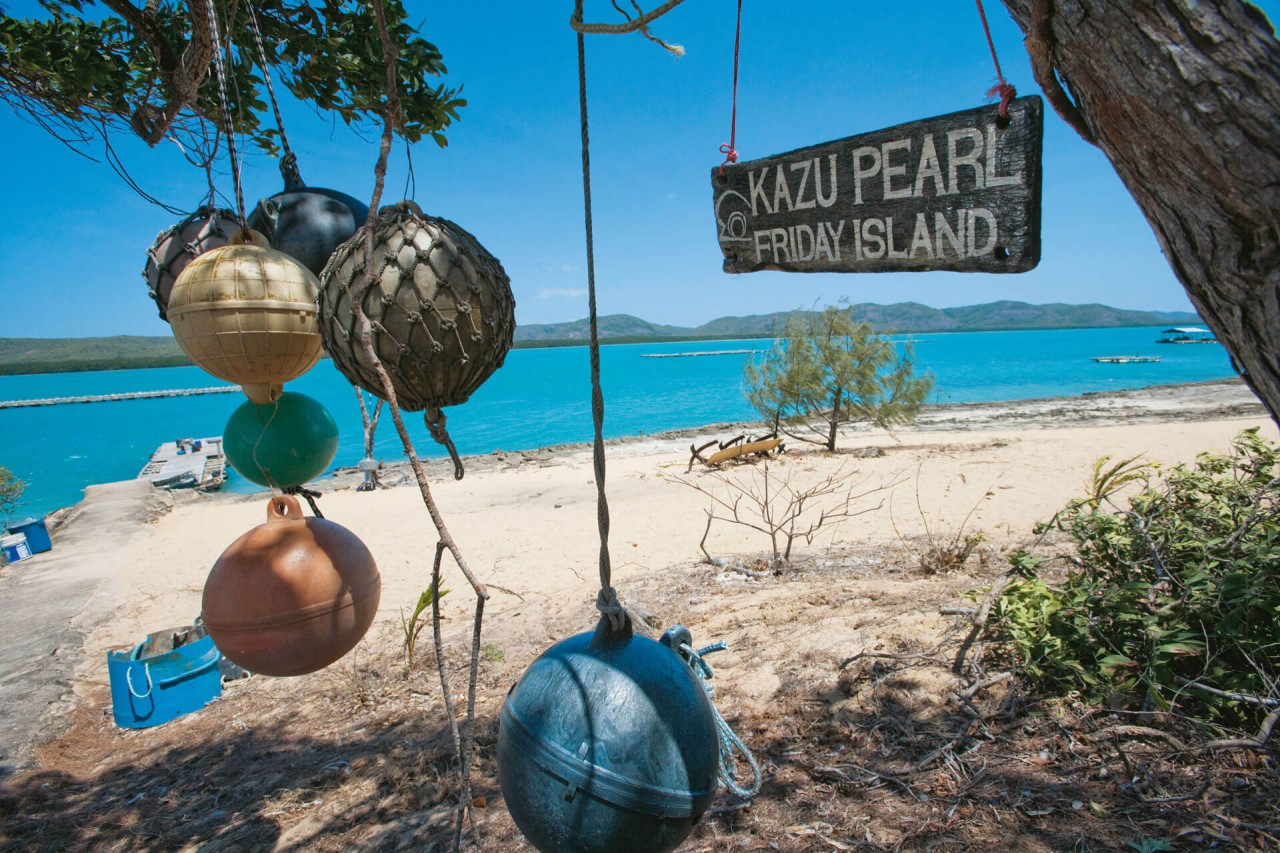 5 Secluded beaches of Cape York for a peaceful vacation
Cape York is a peninsula located on the north side of Queensland in Australia and the secluded beaches of Cape York are a great place to rejuvenate yourself. The area has undisturbed wilderness with tropical rainforests and wooded savannahs. The east and west coasts open to the Gulf of Carpentaria and the Coral Sea, respectively. Cape York is the northernmost point of the peninsula and has a tropical monsoon climate. The coastal area on the peninsula can be used for relaxation and recreation.
Here is a quick list of some of the best secluded beaches of Cape York.
Elim beach
Elim beach is a secluded stretch to the north of Cooktown. This beachfront campsite is around 25 km outside of Hopevale and is an excellent location for viewing the colored sand dunes. The campsite has a lot of shade along with toilet and shower facilities. Although you do get freshwater, it is not in unlimited supply. It is secluded, so visitors must take along their own supplies.
The beach faces Cape Bedford. If the tides are low, one can explore and view sea cucumbers, crabs, starfish, and other marine life. Explore the Great Barrier Reef Coast Marine Park at your own pace and in complete privacy.
Somerset beach
Lying on the tip of Cape York, the Somerset beach is a beautiful part of the coastline. Rich in history, Somerset still has remnants of its past. It is a part of the five beaches track that links five beaches in this area. Many visitors drive through these five beaches to experience the breathtaking coastline and spend time in seclusion. The beach is 300 meters long and is a steep tide one. It is accessible by vehicles, and camping is allowed behind the beach. The waters are suitable for swimming, provided there are no crocodiles around.
Bathurst Bay
Cape Melville has a deserted coastline because it is accessible only by the beach and is rugged inland. It can be reached via Laura or Cooktown. The Bathurst Bay beach is in a national park that is dotted with bush camps and other camping areas. This cape is a headland on the east coast. All creeks in the national park have permission for fishing. The beach is calm and deserted, where you can camp and spend time amidst nature. Sometimes, there may be crocodiles crossing. Hence, swimmers must be careful.
According to capeyorktours.com.au the beaches in Cape York is well suited for a family trip as well as for couples looking for a peaceful vacation.
Chilli beach
The Chilli Beach lies in the Kutini-Payamu National Park on the Cape York peninsula. From the entrance of the park, one needs to drive on the Portland Roads road for 36 kilometers and then for another six kilometers to get to the campsite. Relax on the campsite that sits behind the sand dunes, creating a sheltered location. You can watch birds all year round and a variety of animals, such as owls, snakes, frogs, geckos, cuscuses, possums, and sugar gliders. Relax with a stroll on the white quartz sand or go fishing. Visitors can also enjoy the solitude at this place and enjoy privacy.
Finch Bay
Finch Bay is also located near Cooktown, around 2 km downtown. It can be accessed by vehicles, and it has a car park, too. The 500-meter-long beach faces northeast. It is protected from winds by densely vegetated granite headlands. The Alligator Creek crosses the beach, and the car park is right beside this creek. It is a quiet beach and a popular fishing spot. However, visitors must be careful of the creek with strong currents, so it is advisable to swim only in the northern half.
Cape York has a long coastline and plenty of beaches on it. Most are not swarmed by tourists. As mentioned on the list, you can check out these secluded beaches of Cape York or make your own discoveries as you travel through. But one thing is very clear; it is undoubtedly a nature lovers paradise and has some of the beautiful beaches of Australia.