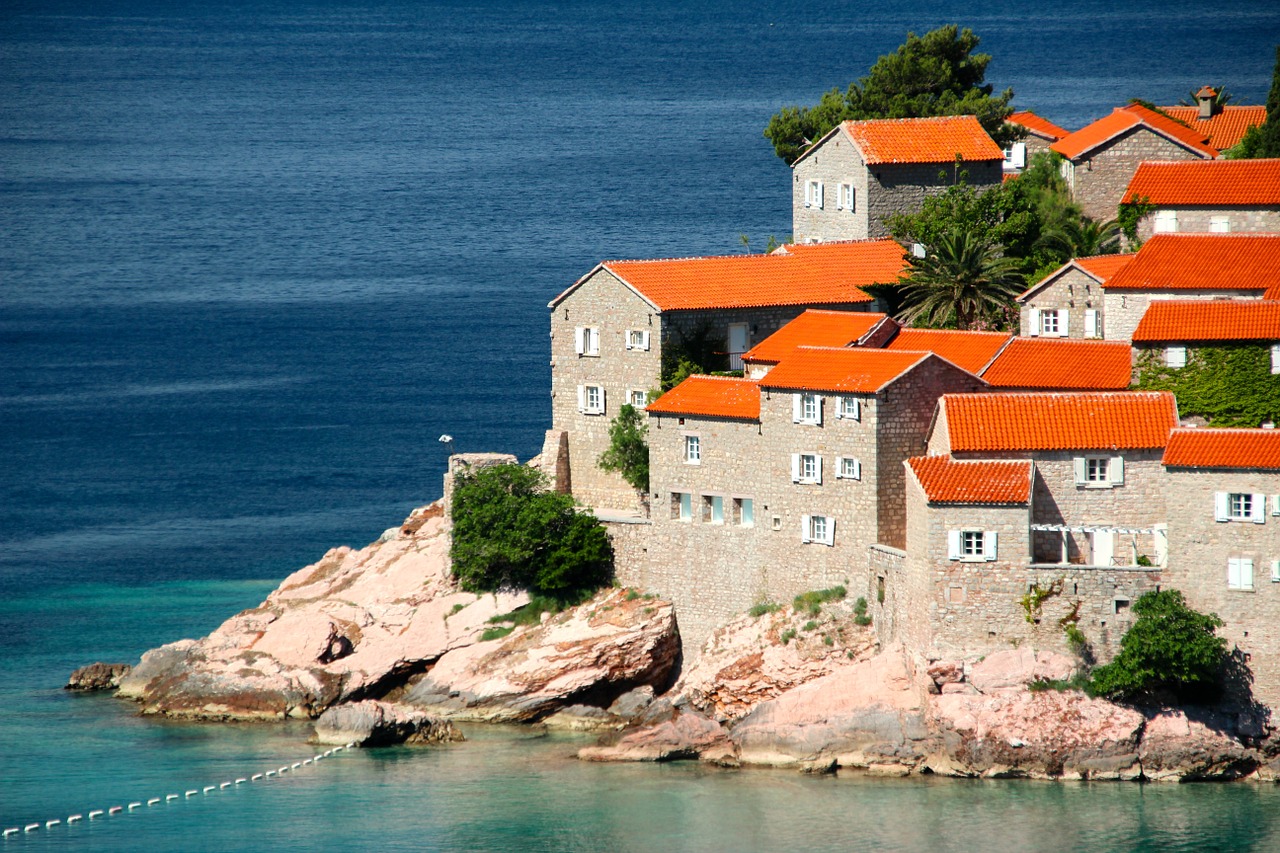 Top 5 beaches in Europe for a Romantic Vacation
Europe is a large continent and the European Union is estimated to have 41,000 miles of coastline. It is home to a lot of undoubtedly beautiful beaches and has visitors all year round. Plus, some islands are a part of the continent as well and offer pristine beaches with majestic views. Vacationers and honeymooners' throng to these coasts to enjoy the sun and sand. Couples have a huge list to pick from for a choice beach destination holiday. Here is a quick compilation of some of the best beaches in Europe for a Romantic Vacation.
Ses Illetes, Spain
The Spanish countryside is blessed with striking views that contrast with each other. Only a short ferry ride away from Ibiza, Ses Illetes is a spectacular beach destination where you can enjoy your partner's company in peace. A pine-covered peninsula and a hidden cerulean bay await you when you get here. The unique thing about this place is that you can get two beaches if you are here -in the Natural Park of SesSalines. On the opposite side of Ses Illetes is the Platja de Llevant. One can "switch" beaches if it gets windy on one side to enjoy the shallow pools here. A couple can take a scooter or a public bus to reach the beach. But one must note that entrance is limited and that is why you can get some privacy too. You can chill in the sun or enjoy windsurfing, snorkeling or standup paddling. Small private hotels are around the area where one can crash for the night.
Porto Timoni, Greece
Right next to the village of Afionas is the Porto Timoni beach. It is a strip of sand with a beach on both sides and very close to Corfu. It is a hidden gem and couples can take a walk from the village to access this slice of paradise. You can take a boat ride as well from nearby resorts. It is made up of pebbles, so you can enjoy a leisurely picnic with your partner. Couples can go snorkelling too because of clear waters. However, there aren't any facilities such as toilets, food or sun protection, so you need to be prepared for that.
Jaz Beach, Montenegro
Located near the seaside village of Budva, the Jaz beach is a part of the Budva Riviera. Beautiful and lively, this beach is home to a few resorts so couples can stay close. Couples can sunbathe on the pebble sand beach and enjoy the sunsets. The beach also hosts outdoor concerts and festivals from time to time. There are shops and restaurants nearby and venues through which guests can rent skis, paddle boats and kayaks. The beach is close to the old town and has free parking. It has a lot of facilities including sunshades, deckchairs, showers, and lifeguards too. You can find some of the best beach resorts nearby so you can stay close to the coast
Ramla Bay, Malta
Malta is one of the smallest countries in the world and being an archipelago has quite a coastline. Ramla Bay is on the northern side of Gozo and is a few minutes away from populated villages. The Red Sandy Beach, as known by the locals, is quite remote and undeveloped. Large sand dunes and pieces of vegetation dot the area, without being crowded by buildings or businesses. Visitors can find food stalls and few cafes. There is a major resort in the area, where one can stay. You can find ice cream kiosks and two cantinas for food. It is surrounded by orchards and gardens creating gorgeous scenery. Enjoy a romantic picnic with your partner and then explore the Calypso Caves.
Playa de la Concha, Spain
An accessible and popular beach, the Playa de la Concha in Spain is a tourists delight. The other beaches mentioned on this list are not crowded and offer solitude, but this one has a good number of visitors. The 1.5 km long beach has plenty of facilities like large umbrellas and cabanas. You can try water sports or go cycling on a peaceful cycling path. If this is the setting that you want, then there are also a lot of fashionable seaside resorts for staying in.
There are plenty of beaches in Europe for a Romantic Vacation that couples can take a trip to. Some are populated and developed while others are quaint, village side beaches with nothing but nature. Being near the ocean can be calming and if you want some good time with your partner then book a holiday near a beach in Europe.