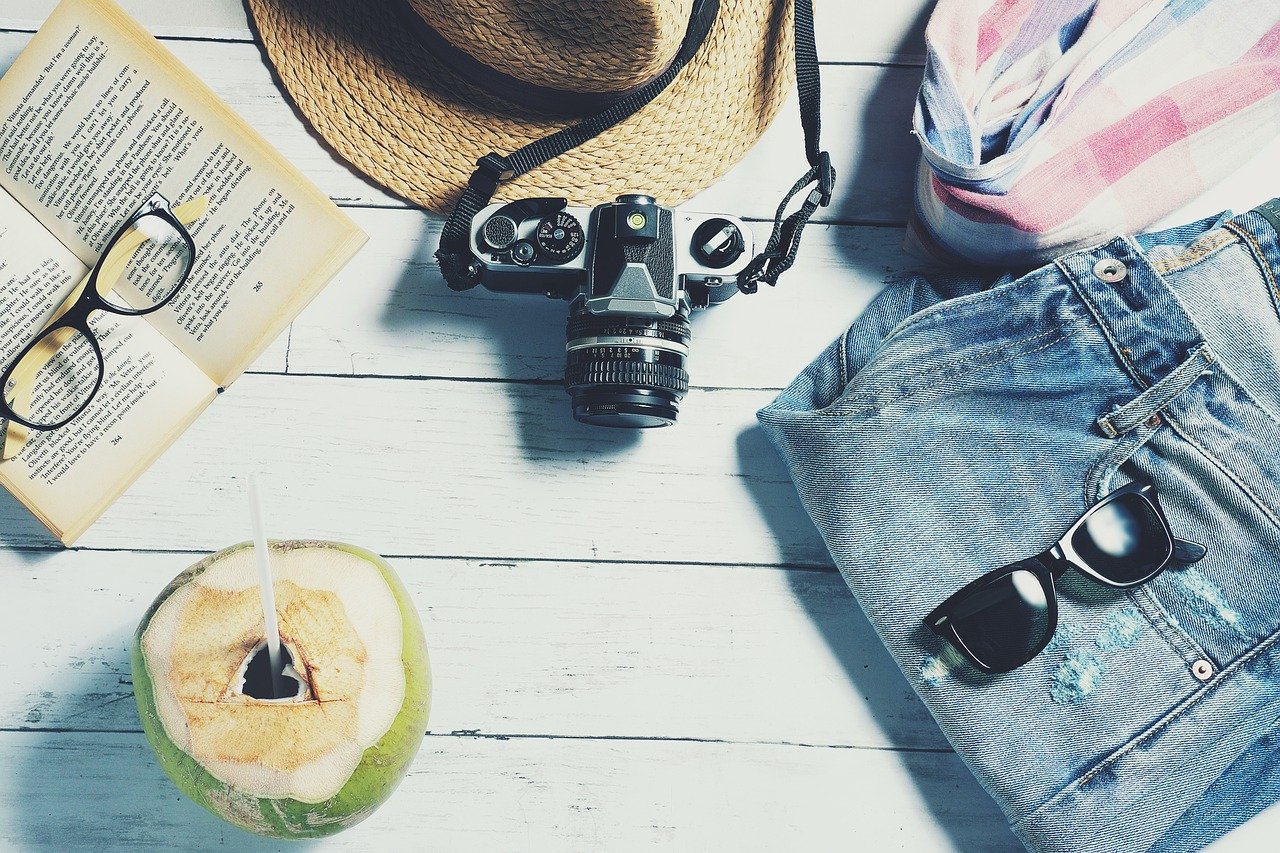 Summer outing essentials for a Beach Vacation
The sea and shore along with perfect sunny weather make the ideal place for a relaxing vacation during the summer or spring break. Most people head to the beach to get away from the everyday busy life and to enjoy some peace and calm along with their loved ones. A beach vacation is a fun time not just for people looking to just soak in the sun but also for people who want to indulge in some beach or water sports. Whether you are heading to a beach nearby or planning a road trip to a secluded beach with your friends, there are some outing essentials for a beach vacation that you will need to carry in order to ensure you have a good time. A few important ones have been listed below.
Quick dry towels
Carrying a quick dry towel along with you is imperative when you are going on a beach vacation. This soft towel enables you to wipe yourself dry after you had your fun in the sea water. This towel can also be used to sit on while you are relaxing or reading a book.
Reef safe sunscreen
A sunscreen is essential to protect the skin from sun damage. However, most sunscreens contain harmful chemicals that have a negative impact on ocean life. Therefore, it is always advisable that you use a reef safe sunscreen on your body, especially if you plan to take a dip in the water.
Sunglasses
You just cannot go for a beach vacation without your sunglasses. Sunglasses are important outing essentials for a beach vacation because they protect your eyes from the sun and avoid squinting. Additionally, they amp up your style by making you look ready for the sunny weather.
Swimwear
If you are planning to spend time in the water then having a proper swim wear for it is necessary. If the water is cold then you will need something covers much of your body in order to prevent getting a cold. Also, a good swimwear allows you to swim freely without bunching up while you're at it. You can also carry a swim suit cover up that dries off quickly for some beach fashion.
Beach tent
For those people who plan to stay for a long time on the beach shore, having a beach tent becomes necessary. A beach tent is made of heavy quality fabric that is water proof and provides protection from the harmful UV rays of the sun. It also comes with pegs that can be easily anchored in the sand. A beach tent is the perfect place to stay if you are planning to camp overnight at the beach.
Waterproof phone case
Our cell phones are very essential to us and help us stay connected. However, most of the cell phones are not waterproof and are liable to water accidents when we are on the beach. Therefore, having a waterproof phones case is absolutely essential in order to protect your phone from water accidents.
Beach Mat
A regular beach blanket will not be as good as a beach mat if you plan to lounge on the sand. Most of the beach blanket get blown away by the wind or are smeared with sand. The beach mats on the other hand are lightweight and are made of parachute material that dries quickly and can be folded compactly. They are the best option when it comes to lounging on the shore.
Rash guard
A rash guard will protect you from rashes caused by UV exposure, sand abrasion and rashes caused due to water sports. Although, it might not seem essential but one may require it after suffering from the effects of rashes.