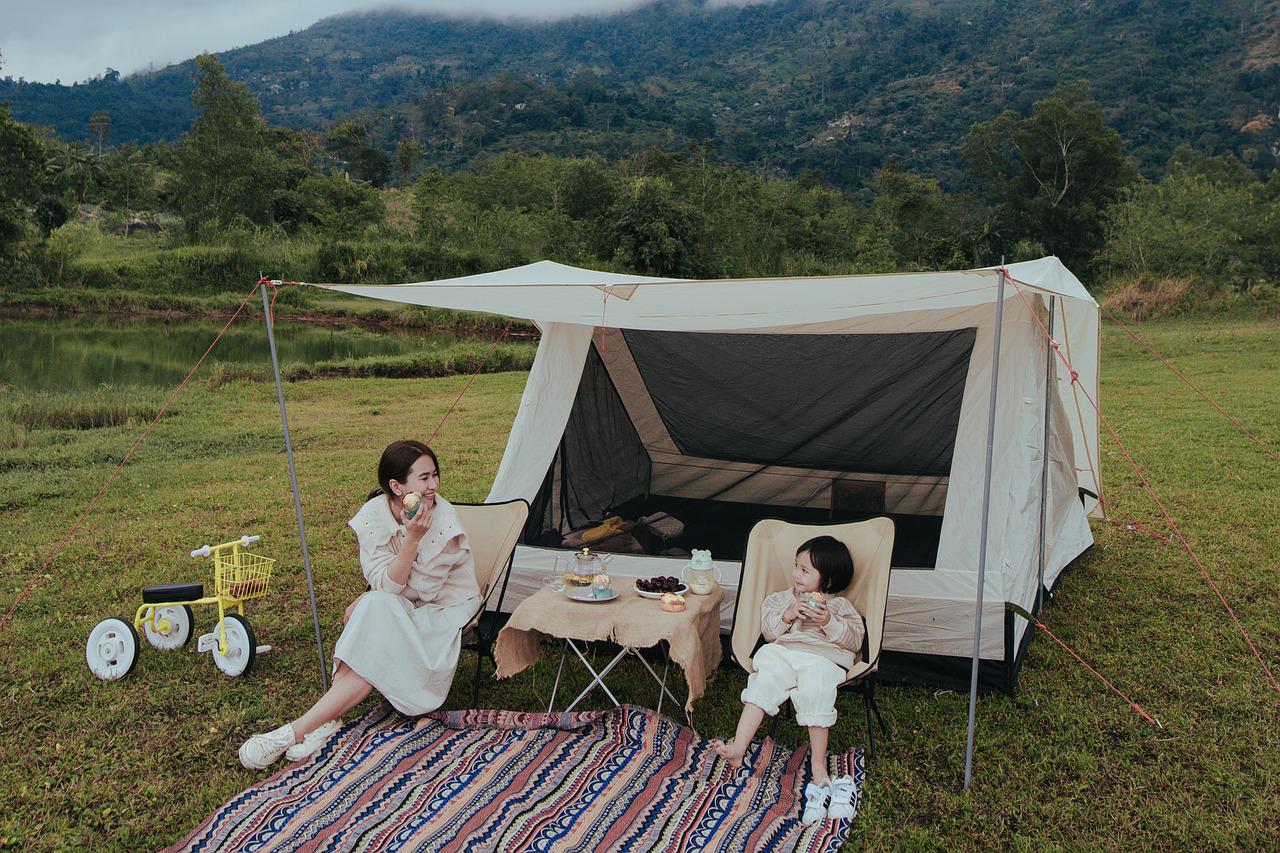 Important Things to carry in a Family Outing
One of the best ways to rejuvenate after a hectic work schedule is to go on a vacation with your family. Exploring a new place with the people you love most enables you to enjoy and grow together. A family outing not only allows you to discover a new place but also allows you to spend some quality time with your children in nature. However, before you plan a trip with your family you must be prepared to carry a few things that you may need not just for yourself but also for your children during the trip. Here is a list of a few things to carry in a family outing so that you can truly enjoy your trip.
A comfortable backpack
Although this may seem like the least of your worries, a comfortable backpack is essential not just to fit in everything that you will need but also to adapt to your back in a better manner. There are certain backpacks which adapt better than others and it is exactly these ones that you should opt for and your back will thank you later. Choose a backpack that will fit in all your clothes and essentials depending upon the place you are heading to and the temperature in that place.
A water bottle
Carrying a refillable water bottle is an important thing to carry in a family outing and is a non-negotiable item. Dehydration is the worst thing that can happen to you during travelling and therefore you have to make sure that not just yourself but your children also keep themselves hydrated during the family outing.
Food
Another thing you cannot forget to pack is some food in the form of snacks or lunch when you are stepping out for a trip with your family. If you are going on a short trip then you can pack some snacks for everyone to have in the late afternoon or late morning. If you will be travelling for a longer time then it is advisable to pack a light lunch, such as sandwiches, in a lunch bag and carry it along with you.
Tissues
A basic essential that you should have with you at all times during travelling is tissues or wet wipes. These are necessary items especially when you are travelling with children. They tend to get a little messy when they eat. Therefore, having some wet wipes or tissues handy can help you get rid of any mess or stains while you travel. They can also be used to wipe your hands after a meal.
First aid kit
You never know what kind of minor emergencies you may have while you are travelling, hence it is always advisable to carry a first aid kit. You may not have access to a pharmacy in the place you are travelling to. If you every encounter blisters or a scrapped knee then you can quickly nurse yourself and your children without limping around to find a pharmacy.
Bad weather outfits
Despite what the forecast says, weather is something that is truly unpredictable. Therefore, being prepared for bad weather is always a good idea when you are travelling with your family. Pack in a raincoat, a light pullover or scarf if you are anticipating any kind of weather changes in the place you are going to visit. The last thing you want is someone falling sick due to the bad weather.
Power Bank
Depending upon the length of time you will be travelling and the places you are travelling to, you may run out of charge on your phone. Carrying a power bank with you will ensure that your phone doesn't run out of charge and that you always stay connected.