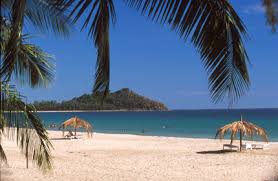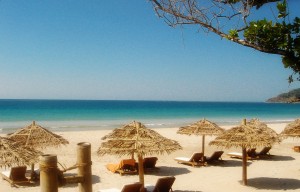 If you are one of those who are keen on taking an international tour once or twice a year, should opt for a travel to Burma this year. One of the most exotic locations of the world, the country is rich in history apart from being naturally beautiful. Of all the tourist places in the country, Myanmar beaches attract a major percentage of the attraction. Since Myanmar isn't thickly crowded as a locale, these beaches are perfect getaways for those who spend a busy and fast life. The Ngapali beach Myanmar is among the top most beaches in Burma.
The nearest airport from Ngapali, is Thandwe and the beach is just about 5 kms north of the airport. Those who are travelling from other parts of the country can avail bus services which will bring you to the Thandwe bus station, located at a distance of 9.5 kms from the beach.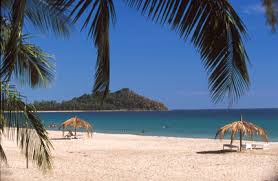 Myanmar tourism has been seeing a lot of development in the past few years owing to governmental initiative and thus you can find government resorts and hotels at all major tourist destinations. At Ngapali beach Myanmar, you can stay at Anawa Hotel, owned and run by the government or opt among the many private resorts and hotels such as Bayview Beach Resort, Pleasant View Resort, Amata Resort and Amazing Ngapali. During your Myanmar tour, don't forget to don't forget to simply lie down under the palm trees at this beach and enjoy the view of the setting sun. If handicrafts interest you then visit the Kinmaw village and Rakhine Iongyi. Travel to Burma this spring and make a memory forever.