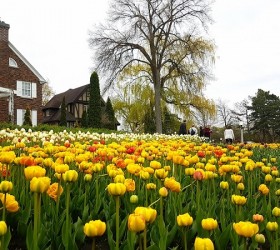 Ottawa Tulip Festival 2019 Information and Pictures
World's largest tulip festival happens in Ottawa, Canada every year to welcome spring which is also known as Canadian Tulip Festival. Usually, the dates are between 2nd week of May till end of May and in 2019 it happened from 10th May till 20th May. Visitors can experience around 1 million Tulips during the festival. Unfortunately, due to cold weather many tulips were not grown fully until 15th of May when we took these pictures. Ottawa Tulip Festival is held at Commissioner's park opposite to Dow's lake. Moreover, tulip festival is free of cost for visitors, but if you opt for attending some programs, it might be of some charge, do check them.
Let's have a look at Ottawa Tulip Festival Pictures
Welcome to Tulip Festival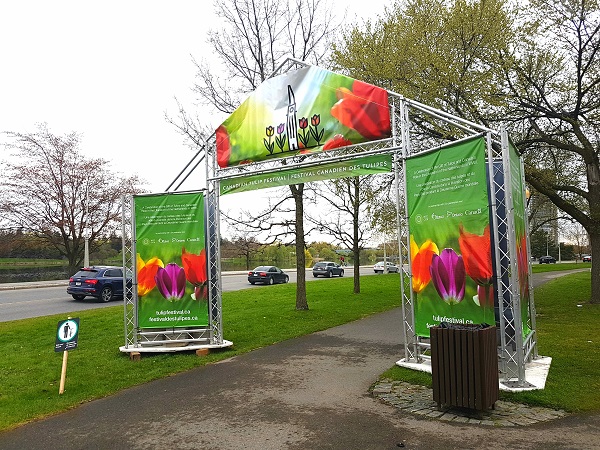 Tulips at Ottawa-1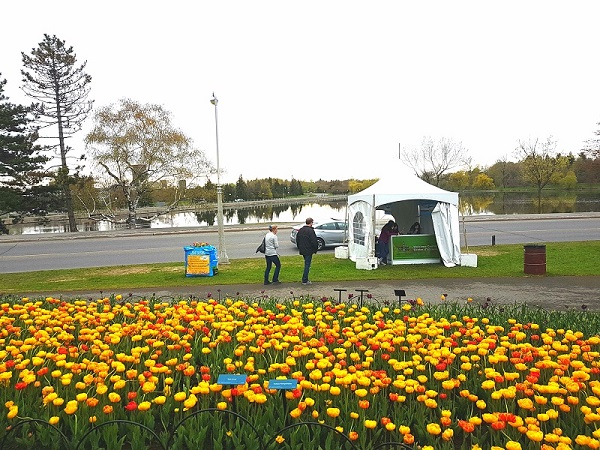 Tulips at Ottawa-2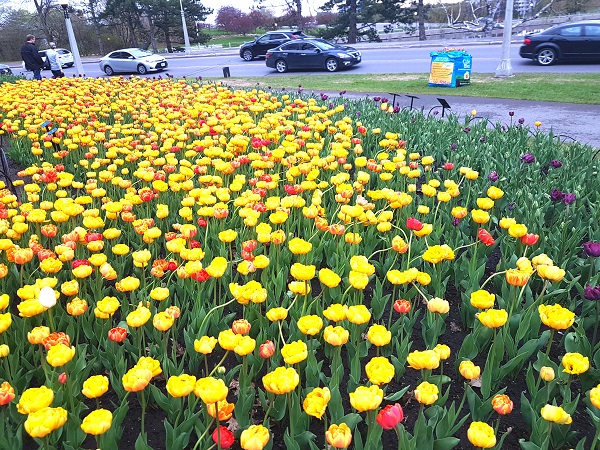 Tulips at Ottawa-3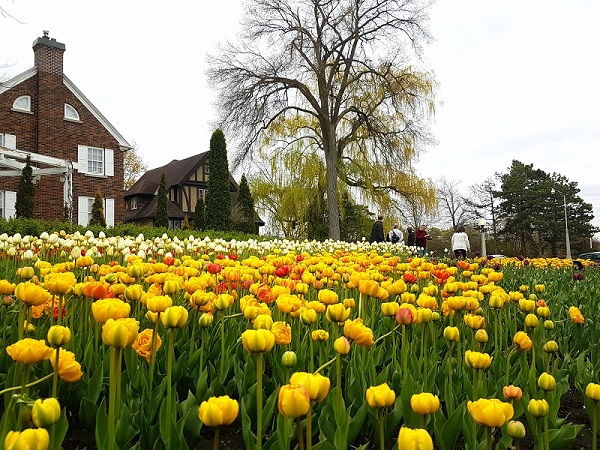 Tulips at Ottawa-4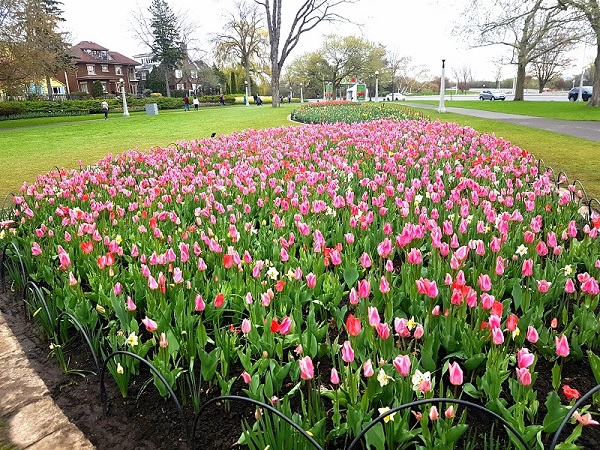 Tulips at Ottawa-5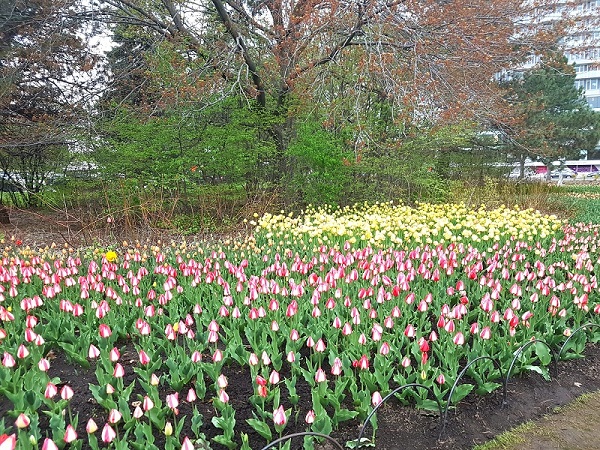 Tulips at Ottawa-6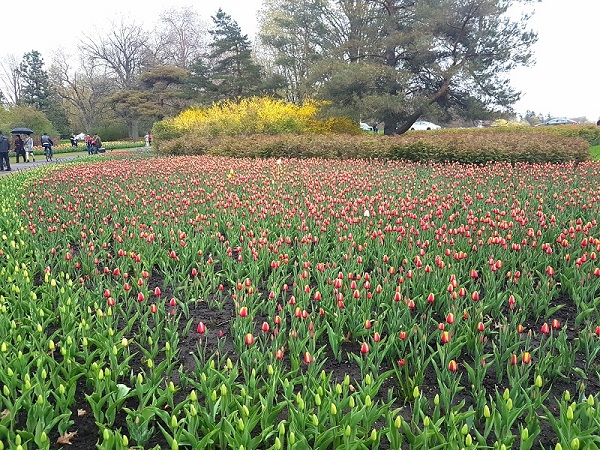 Still Buds
Still Buds-2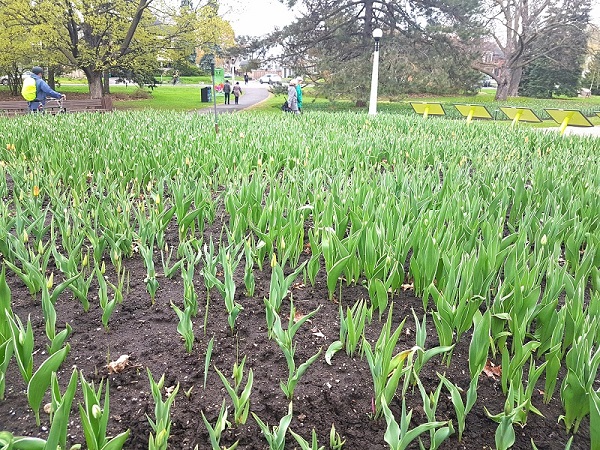 Program at Tulip Festival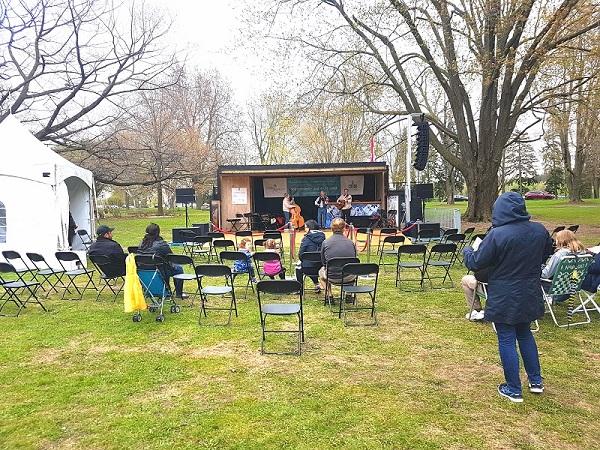 At the Tulip Festival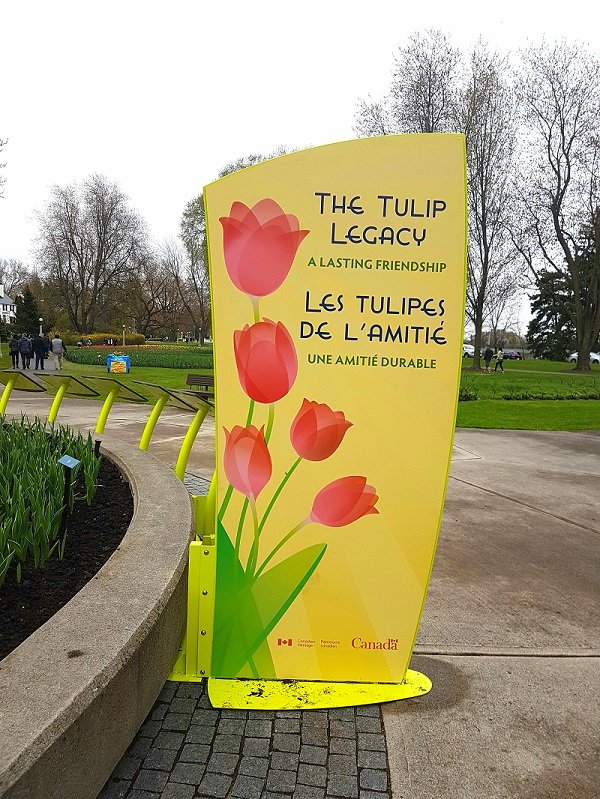 Towards the end of Tulips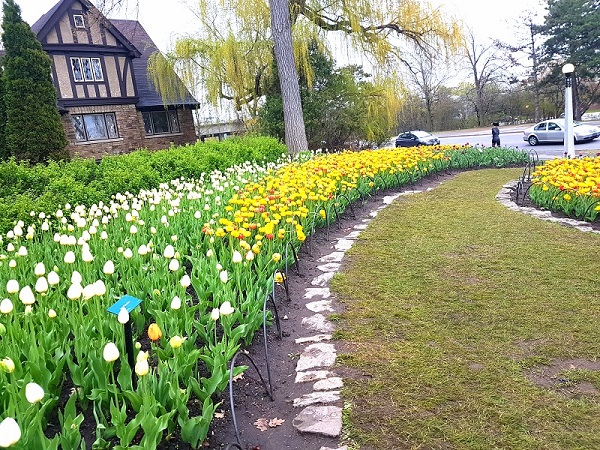 Dow's Lake Opposite to Tulip Festival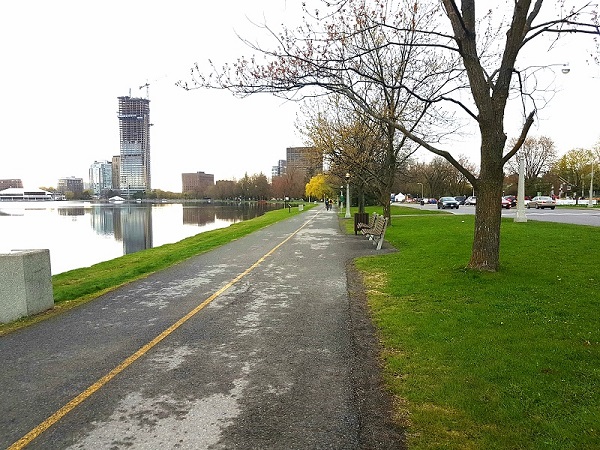 What to do in Ottawa and places to visit during your trip for Tulip Festival
Though one can spend many hours watching tulips and various programs organised there, but exploring other places of interest in Ottawa is advised if you are on a short trip for a day or two.
Below are some places you can visit during your trip to Ottawa-
Downtown Ottawa and Byward Market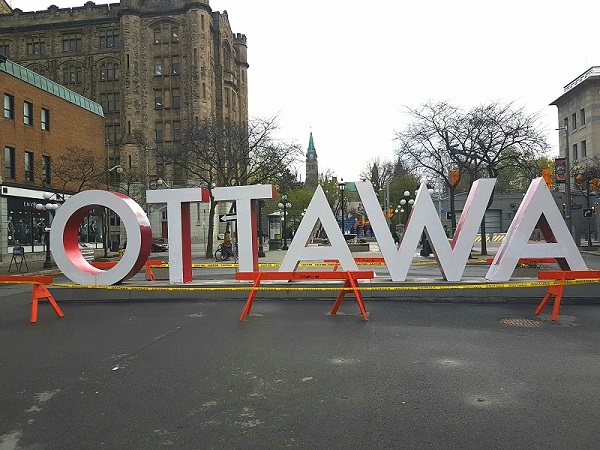 Parliament Hill Ottawa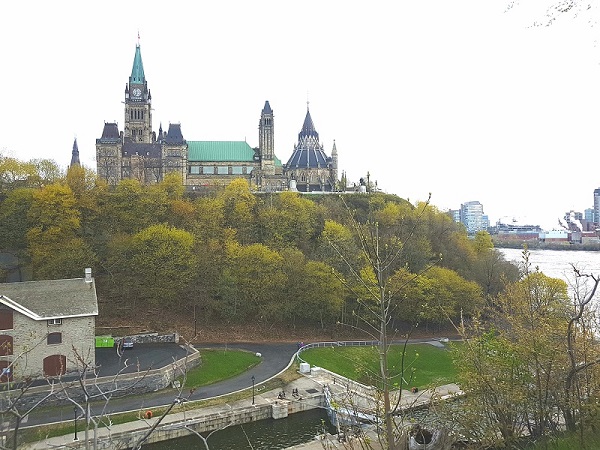 Major's Hill Park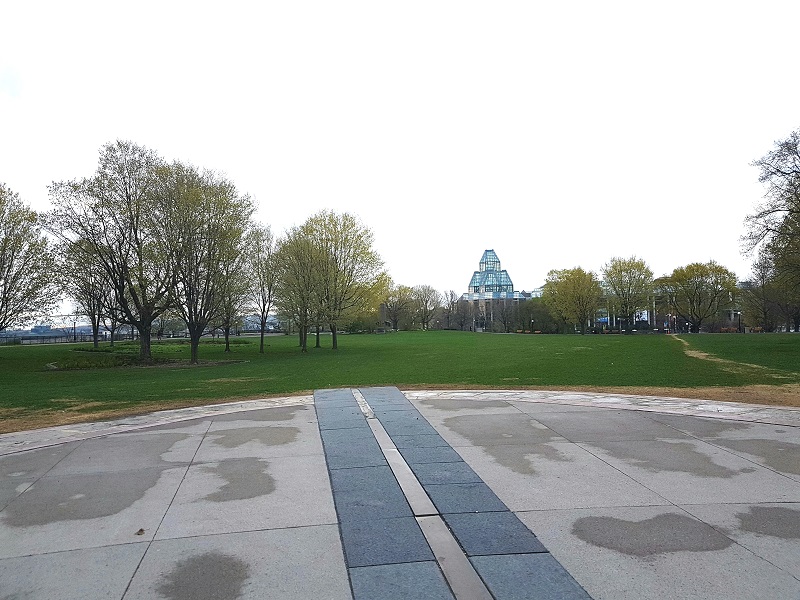 Parliament of Canada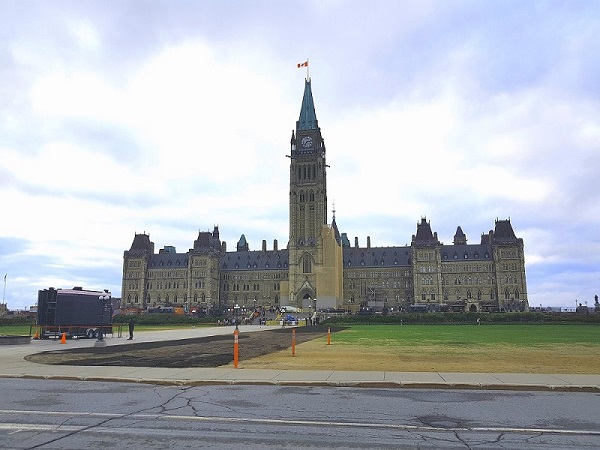 Rideau Canal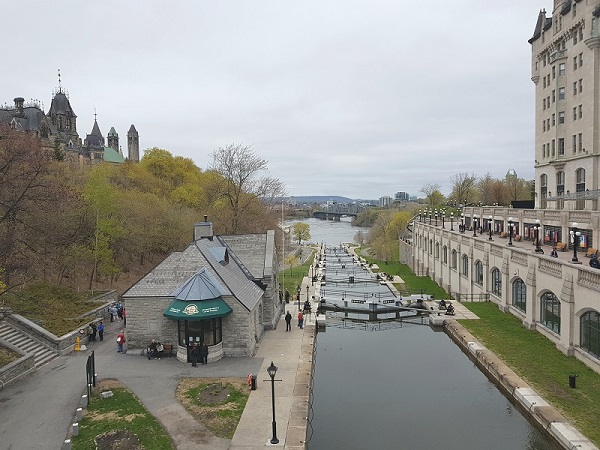 Where to Stay in Ottawa for Tulip Festival?
You can stay near Commissioner's park or nearby area. Not to fret, all the places to visit including Tulip festival or other places like downtown Ottawa is not very far and easily reachable by public transport or a cab. You can check for cheap hotel bookings from the map mentioned below, we booked our hotel from there and had a pleasant stay for two nights. Bed and breakfast type cottage or guest house is also fine during your trip to Ottawa; you will hardly stay in your rooms during the day. At the end, we have a fun tour to Ottawa and we enjoyed great food too!