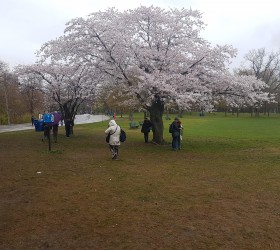 Cherry Blossom High Park Toronto 2019 Information and Photos
It's time to welcome spring in Canada and visit to see the aesthetic beauty of Cherry Blossom, a flower called Sakura as per Japanese nomenclature. Cherry Blossom represents clouds as they bloom like a cloud in the sky.
Though there are around 15 places in Toronto where you can enjoy Cherry Blossom as per the information provided on https://www.toronto.ca/explore-enjoy/festivals-events/cherry-blossoms/.
We visited High Park located at 1873 Bloor St. W. and being not sure about where the main entrance is, we entered from the back side of the park which is located near Keele Subway Station. Never mind, the way towards the main high park through the forest is serene and you will see many people roaming around with their dogs on the back side. However, it is suggested you can directly get down at High Park Subway station, which is around 300 meters from the Cherry Blossom High Park.
The trees were flourished with white flowers and they definitely pull you closer for a selfie. Looks amazing, truly. A word of caution here; taking a selfie doesn't really mean you need to pull the branches down to get it closer to have a perfect picture. Perfect pictures doesn't exist! Please don't damage the beautiful trees. Due to this, the flowers fall early. These flowers normally starts sprouting around end of April and remains there around until second week of May, so you need to visit and enjoy them sooner. The trees were really astonishing and greenery all around adds to its beauty. Do not forget to visit the Grenadier Pond located on High Park.
Below are the pictures for Cherry Blossom High Park Toronto 2019
While Walking From the Back Side of High Park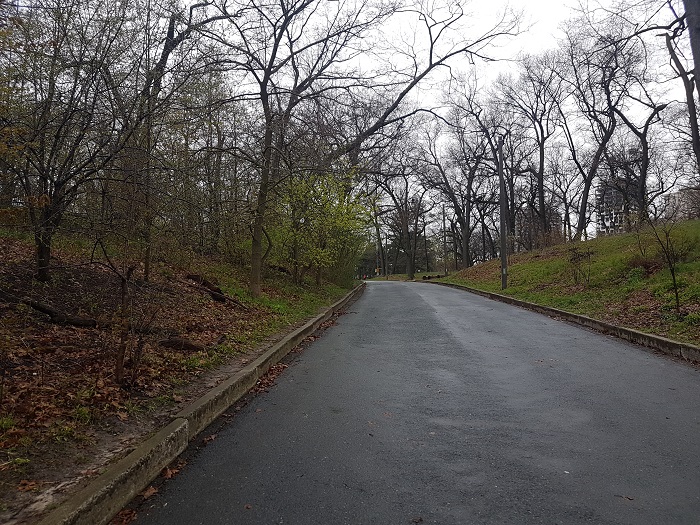 Main Entrance of Cherry Blossom High Park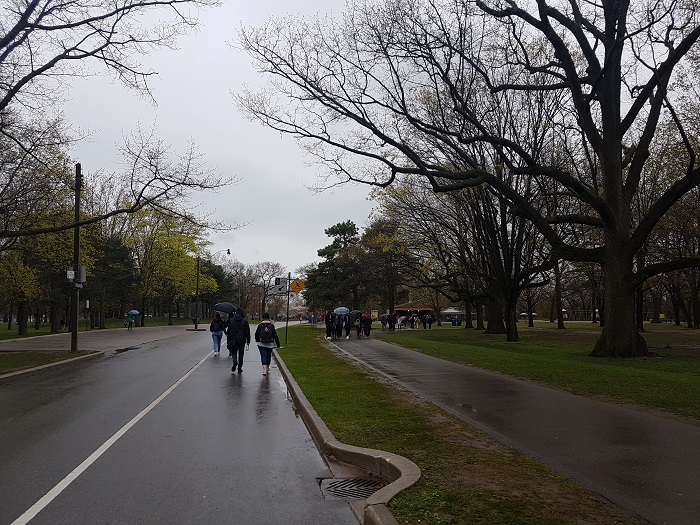 You start noticing the beauty on your way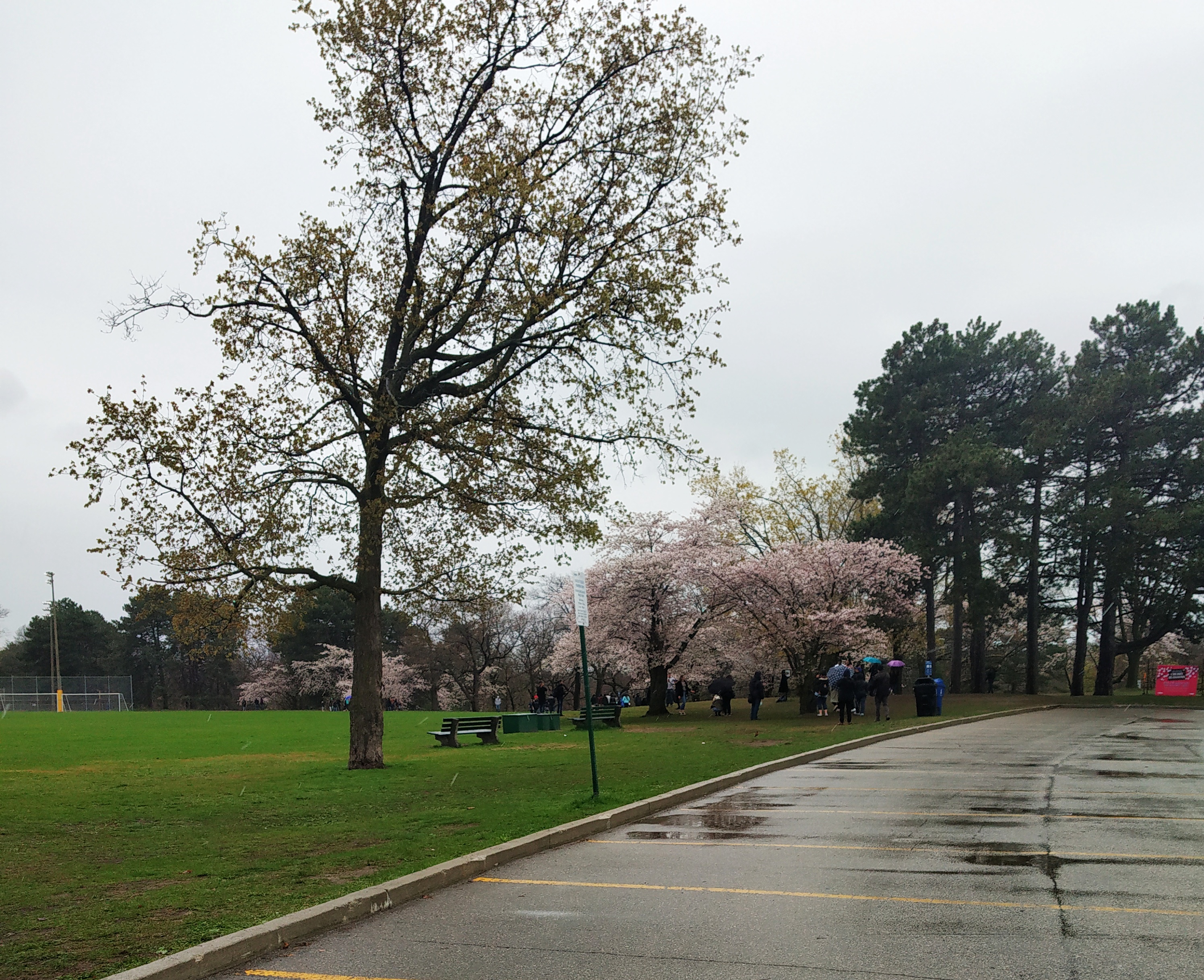 Here you meet the splendor of the spring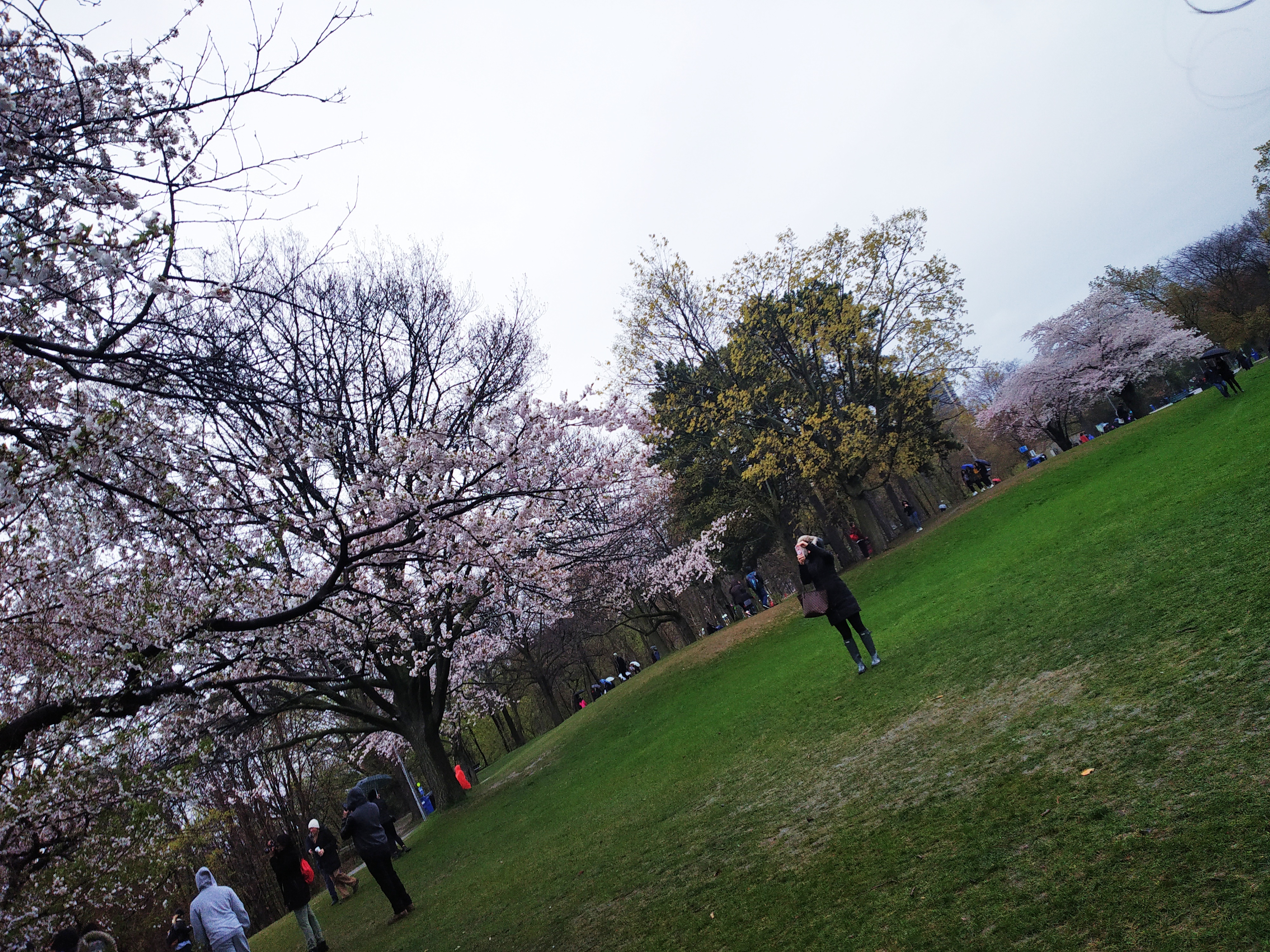 Cherry Blossom at High Park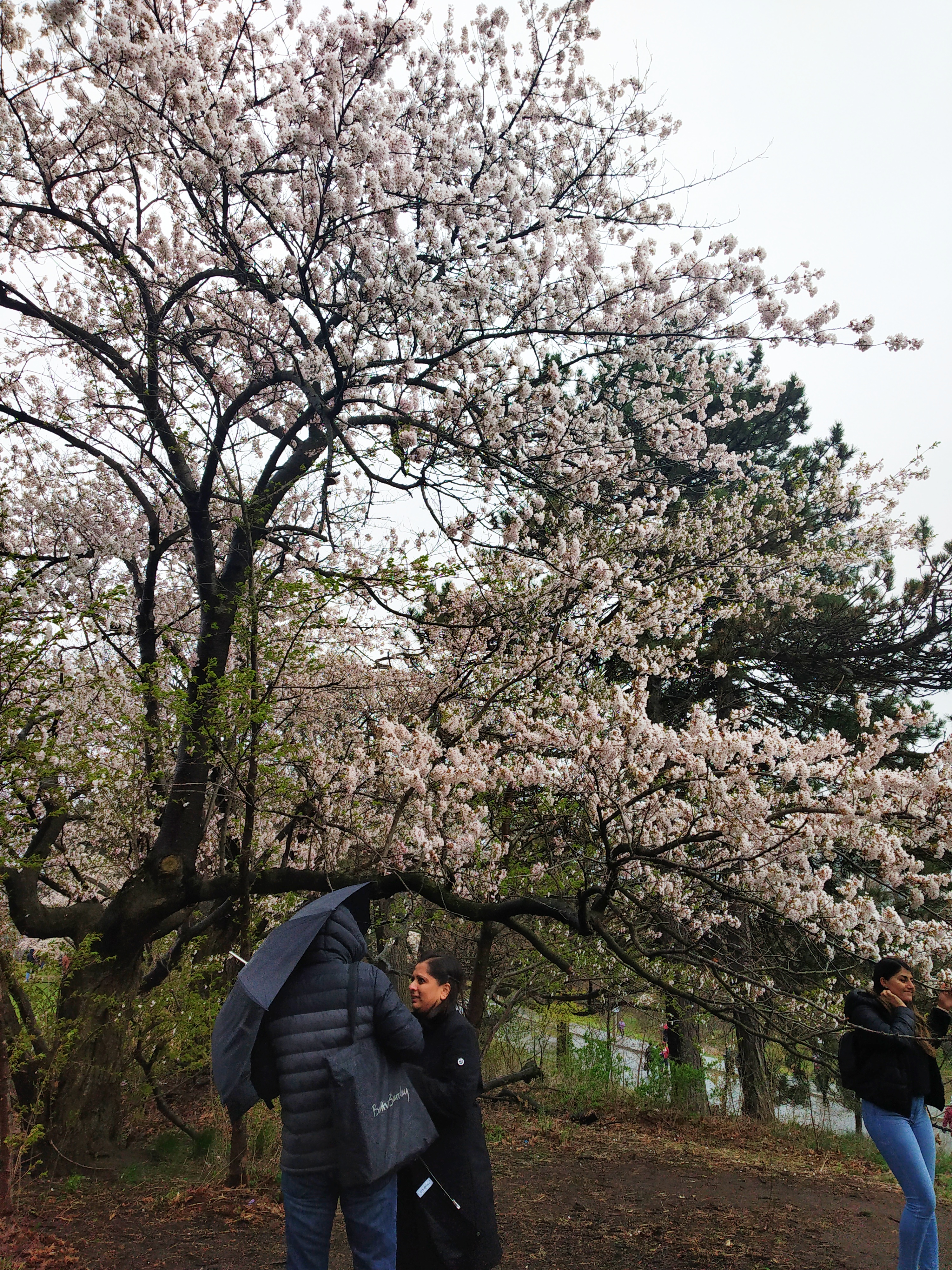 Artistic beauty of nature at Cherry Blossom High Park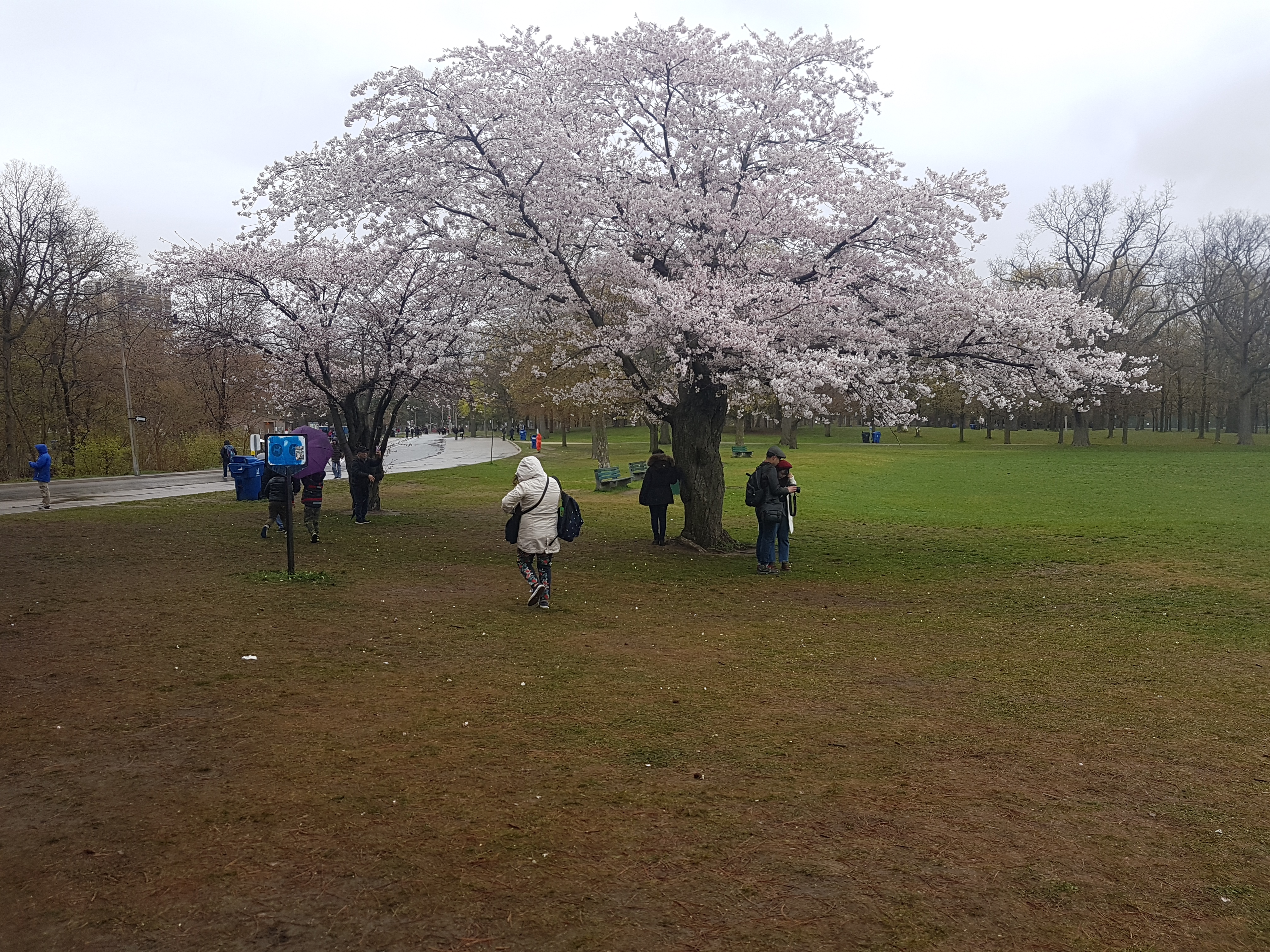 Final Thoughts
The park is equally romantic and serene. You might like to visit there with your partner or family. There is a children play area, washroom facilities, a small cafe and enough beauty to explore in this park. Do visit and enjoy the Cherry Blossom. Welcome spring!