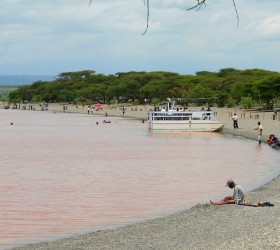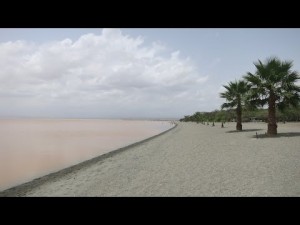 Langano beach is an African beach. It is one of the best beaches in Ethiopia Africa. It is one of the best beaches in Ethiopia, Africa.  A major tourist attraction, Langano is a safe place to swim in unlike many other freshwater lakes in Ethiopia and that is exactly what makes its sandy beach more popular and loved by tourists. The beach is surrounded by acacia trees and savannah grasslands that add to its beauty. Langano is a beautiful lake and the only one in Ethiopia without Bilharzia, a parasite that lives in most Ethiopian fresh bodies of water. The water on this beach is brown in color. There are several activities available for tourists near on the beach.
Things to do at Langano beach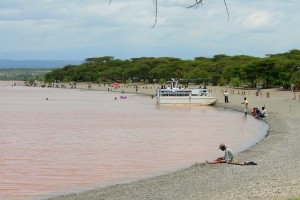 Ethiopia beach has many tourist activities, one can go for trekking or hiking on the Arsi Mountain which is located 4, 000 M above sea level and lies on opposite side of Langano beach.  On the beach side water sports are available such as water ski and para sailing. The water of this beach is brown in color and safe for swimming. You can spend your time with a walk over the sandy beach, a trip on a canoe, or simply go for a swim in the refreshing lake water. This place is perfect for a sun bath. You can also visit Lake Abiata & Shalla National Park, which is nearby the beach.
Attractions
There are many places to see in Ethiopia. Ambient insect life and night sounds near the beach interest a lot of people. The beaches of Africa are all beautiful but this is one beach that attracts maximum tourists. This beach out of all the beaches of Africa is one of the best places to see in Ethiopia. Several beautiful resorts and hotels are located near the beach which offers a scenic view and delicious food. Beach side restaurants are a must try!  Peaceful atmosphere, surrounded by mountains and various species of birds, this beach is a perfect get away from your daily life!