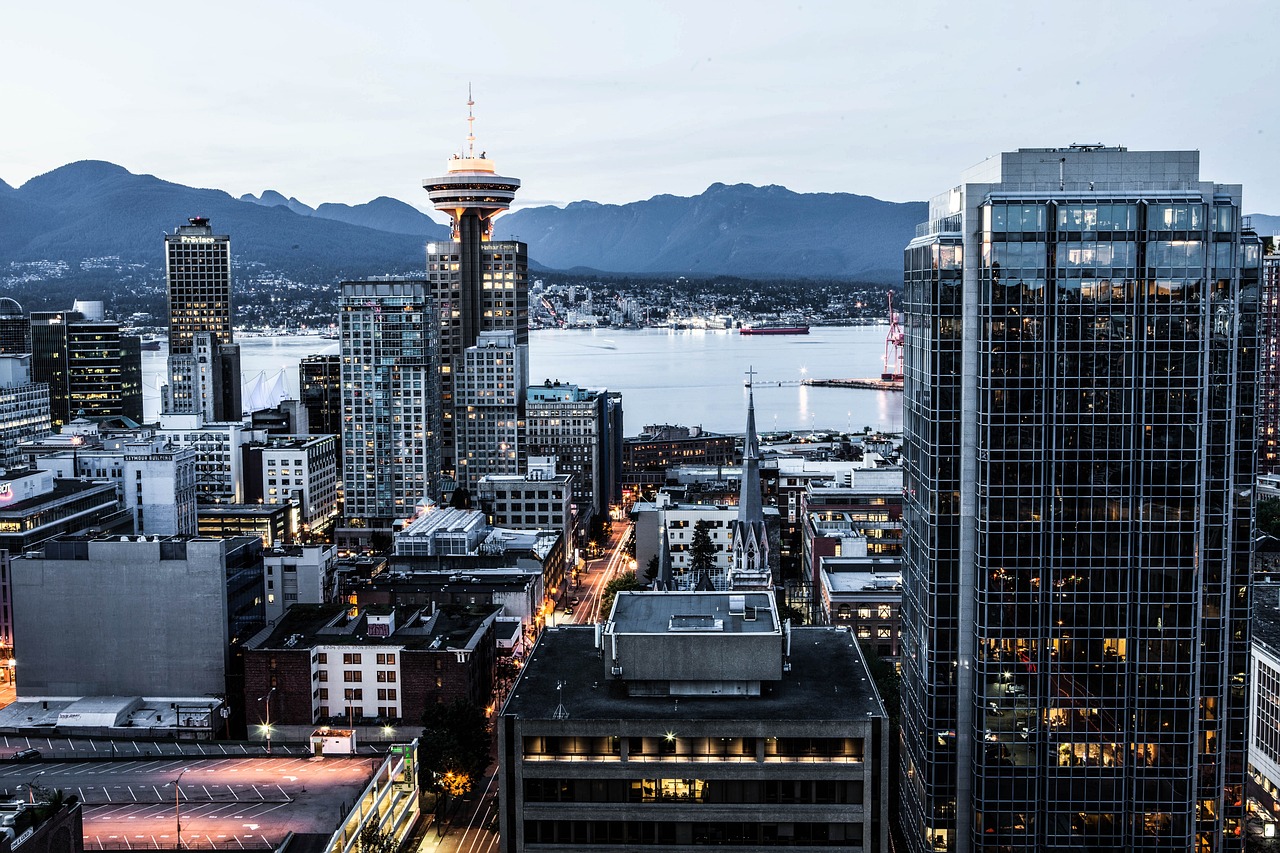 Students: Here's Your Checklist for Traveling to Canada
Whether traveling to the Great White North for a weekend or an entire academic year, make a detailed checklist for traveling to Canada about a month before departing. The roster includes subject headings covering lodging, money, safety, apparel, and legal documents. A little bit of planning goes a long way toward making any journey to Canada much more fun, educational, and hassle-free.
Consider joining an online discussion forum for travelers to the country, both experienced and new. Chatting with other students who have trekked the various provinces can give you a lot of insight into what to do to maximize the excitement of the excursion. When developing your personalized checklist for the trip, include the following topics as a starting point.
Lodging
If you are attending a college or university, there are options like dorms and off-campus townhouses. Be sure to speak with school representatives about booking these facilities before you arrive. There's a high demand for on-campus lodging at most schools. Canada offers many choices for non-academic trips, including low-cost youth hostels, budget motels, and camping facilities.
Visiting this beautiful country is relatively inexpensive compared to most other developed nations. If you're a backpacker or hiker, renting tents and cabins is possible, but bringing your own equipment and paying a low daily rate for space in a park or certified public camp area is much more economical. For hotel rooms, book in advance whenever possible.
Finances & Budgeting
One of the main reasons for making an itinerary is to predict how much money you'll need for the trip. Do all the planning first, then come up with a total estimate for the entire expense. You should apply for a credit card for students as soon as possible. Taking out a card for the first time is not as difficult as most people suspect. College students can apply online and get results quickly.
Then, it's much simpler to finish the planning process with confidence that you'll be able to pay for everything. Credit cards serve several purposes for young people who travel outside their home nations, regardless of the reason. Not only do they serve as a backup version of identification, but they also provide a financial cushion for those times when cash is short. Always know the spending limit on your card so you can spend wisely.
Clothing & Safety
Proper clothing is an essential ingredient on any checklist for traveling to Canada, regardless of the season. However, because the overall climate is much colder than in most parts of the US, doing a little online research is always a good idea. Based on the time you plan to be there, note the high and low temperatures, average precipitation, and other conditions.
Pack a body wallet to store essential documents, reserve cash, and backup identification. Never bring dangerous weapons into Canada but do everything you can to prevent theft while traveling. Never leave valuables unattended, or doors unlocked.
Visa & Official Paperwork
If you're going to study, be sure to have all the documents you're DLI (designated learning institution) gave you, along with proof that you have enough money to remain for the entire academic term. You'll also have to undergo a criminal background check. Most academic programs require enrollment well in advance and provide all the forms you need to fill out before visiting Canada as a student.
Bring a passport or other official identity document if you intend to visit for a while but not study. Because there are so many unique situations, it's always best to check with the Canadian Consulate to ensure you have all the proper paperwork before entering the country. Doing so can save a lot of time.