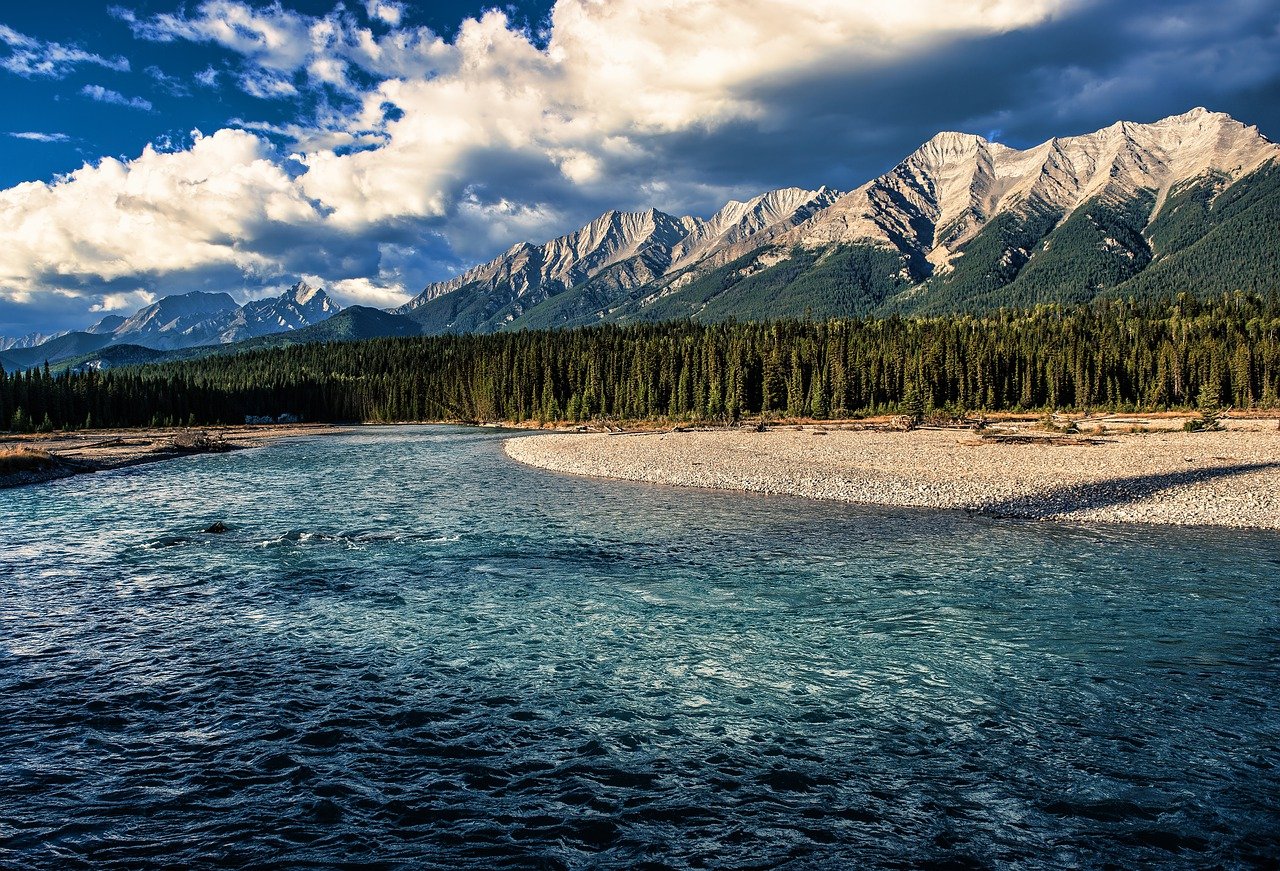 5 Best Places in Canada for a Family trip
Canada is a country in North America that is very well known for its diverse landscapes. The length and breadth of the country is full of mighty mountains, progressive cities, pristine lakes and scenic wilderness. Canada is a place which has no dearth of vacation destinations be it with your friends, partner or family. Here are the best places in Canada for a family trip.
Niagara Falls, Ontario
Niagara Falls is probably one of the most visited places in Canada where people come in huge crowds from all over the world to witness the glory of the Niagara Falls. Niagara Falls is easily one of the best places in Canada for a Family Trip because it has so much to offer. You can take a boat trip with your kids to see the falls up close and enjoy the splashing water which is fun. If you have kids they will enjoy the light show along with fireworks that takes place at night. There is plenty to do around the Falls as well such as visiting the many bars and restaurants that play live music and serve delicious food against the backdrop of the waterfall.
Quebec City, Quebec
If you ever want to experience a slice of Europe in Canada then Quebec City is the place to go. Quebec City is filled with winding streets made of cobblestones lined with café tables, towering cathedrals, smells of freshly baked bread and people greeting you in French pleasantries. If you are travelling with kids make sure to visit Funicular and Chateau Frontenac. You will often notice street performers during the summer months who perform and add to the lively atmosphere. You rent a car and travel luxuriously to nearby places such as Île d'Orléans, Montmorency Falls and other places, a list of which you can find in Carmen's Luxury Travel blog. Make sure to shop for the delicious homemade goodies and maple syrup before heading home.
Banff, Alberta
A place that you can visit at any time of the year with your kids is Banff in Alberta. It is a place which is straight out of a postcard. The highlight of the place is the Rocky mountain range along with the lakes, forests, wilderness and lots of snow in the winters. The many trails in the region allow you to explore it when you go hiking with your family at the Banff National Park where you may also spot the wildlife that is local to this region. You can also take a Gondola ride to the peak of Sulphur Mountain that offers some of the best scenic panoramic views of the surroundings. The hotels and resorts here have hot springs where your kids can enjoy.
Kelowna, British Columbia
Kelowna in British Columbia is always a huge hit with people who love outdoor activities. Famous for its mountains and lakes, Kelowna has family friendly picnic spots near the Okanagan lake, sandy beaches, huge playground, kids spray park and Water Trampoline Park. There are numerous trails for hiking, and biking that you can use to explore the surroundings. You can also visit the local vineyard for some wine tasting.
Halifax, Nova Scotia
A trip to Halifax with your family can never be boring. The harbour offers you some great views of the sea with the boats dancing on them. There is a kid's park near the marine where the kids can play and food is easy to come by. Make sure to visit Alexander Keith's brewery, the Citadel, Pier 21, Theodore Tug Boat and Maritime Museum of the Atlantic. While you are at Halifax, you can rent a car to visit the nearby places such as Port Royal, Lunenberg, Peggy's Cove and The Bay of Fundy.